Delivering the Finest Bathroom Remodeling Services in Southwest Florida
If you are looking for bathroom remodeling services in Southwest Florida that are efficient and affordable, you have come to the right place. At Prestige Marble and Designs, we have over 3 generations of bathroom remodeling experience, and can offer the right solution to meet anyone's needs and budget.  As one of the most used rooms in the home, updating your bathroom can bring many advantages beyond having a nice-looking bath. Bathroom remodeling and renovations can increase your functionality, while also increasing the value of your home. Completing simple updates, such as flooring, backsplashes, or vanity tops, make a difference. When you are ready to learn more about the innovative and affordable bathroom remodeling services from Prestige Marble and Designs, call us today, or you can visit us in our Bonita Springs showroom.
Help you Can Count on for your Bathroom Remodeling Project
Whether you know what renovations you want, or you are looking for ideas, we can help! To clarify, our team will meet with you in your home and review your vision, goals, and objectives. Then we will provide a customized solution and estimate based on your needs and budget. To sum up, we will collaborate with you to formulate a plan that adds beauty and functionality to your daily life. Overall, our services include:
Complete and Partial
Backsplashes
Countertops
Electrical
Flooring
Hardware
Plumbing
Sinks, Tubs, Faucets
Bathroom Remodeling Benefits
It Beautifies the Space
Let's face it, no one wants to spend time in an old, unattractive bathroom. Not only will remodeling your bathroom make it more attractive, it will also make it more enjoyable. In fact, from stand-alone tubs to stunning backsplashes, you choose the materials, colors, and textures that create the oasis you are looking for. Overall, you can create a space that you enjoy spending time in.
Increases Energy Efficiently
Another reason for remodeling your bathroom is to make it more energy efficient. This includes both energy and water usage. Not only will you save money on your water usage, but you will also save money on your energy bills.
Enhances Home Value
Along with creating a beautiful space, remodeling your bathroom will increase your home's value. In fact, a bathroom equipped with new flooring, countertops, and fixtures, will make your home more attractive if you ever decide to sell your home.
Increases Storage Space
If you feel you don't have enough storage space in your bathroom, a renovation is perfect for you. Old or poorly designed bathrooms invite clutter. However, remodeling your bathroom will help create more storage space.
Shop the Largest Selection of Stone for your Bathroom Remodeling Project
The right vanity top and backsplash can instantly transform the look of your bathroom. However, if you are going to invest in new vanity tops or backsplashes, it is important to choose the best material for your needs. We can help! From quartzite to granite and everything in between, each material has different properties and looks. For these reasons, customers in Southwest Florida have relied on Prestige Marble and Designs. With one of the largest selections of slabs in our showroom, you will find the perfect one for your bathroom.
Get in Touch for Bathroom Remodeling
Whatever your vision, Prestige Marble and Designs can make your dreams come true. From our first consultation to project completion, our team is committed to your full satisfaction. With decades of combined experience, our team has the vision, knowledge, and artisanship to exceed your expectations. In fact, we are enthusiastic about what we do and can make your next project amazing. To sum up, if you are looking for bathroom remodeling services, contact us today. Otherwise, you can stop by our showroom in Bonita Springs. By and large, you won't be disappointed with our services or prices.
Want to See Some of Our Work?
Check out the finished product of one of our latest projects, "The Calacatta Extravaganza"
This elegant bathroom was finished with Calacatta Porcelain Wall Tile and Calacatta Hexagon Shaped Mosaics used for shower flooring. Additionally, the Calacatta Porcelain Wall Tile was also used to encompass the entire bathtub.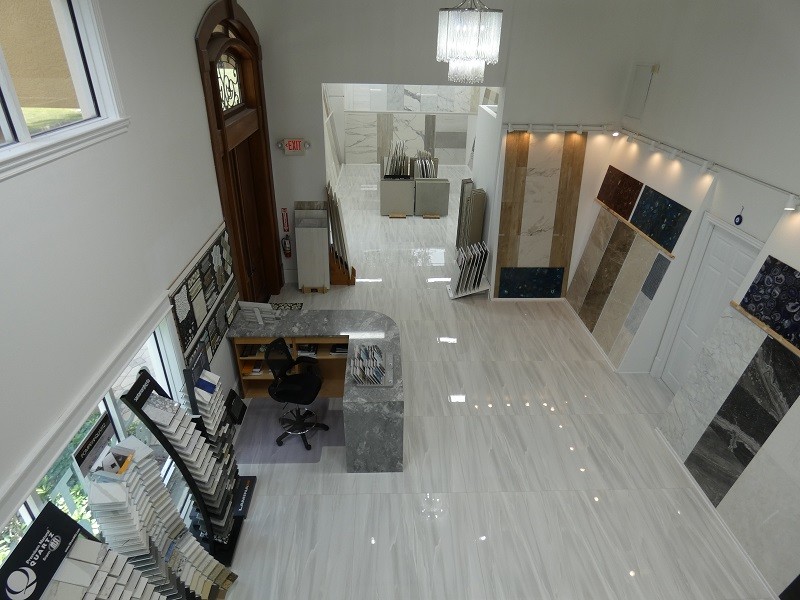 When you choose Prestige Marble and Designs for your bathroom remodeling project, you can rest assured knowing that you are receiving the best service for your investment. At the same time, you are receiving the highest quality products in the market. This includes the following: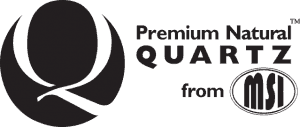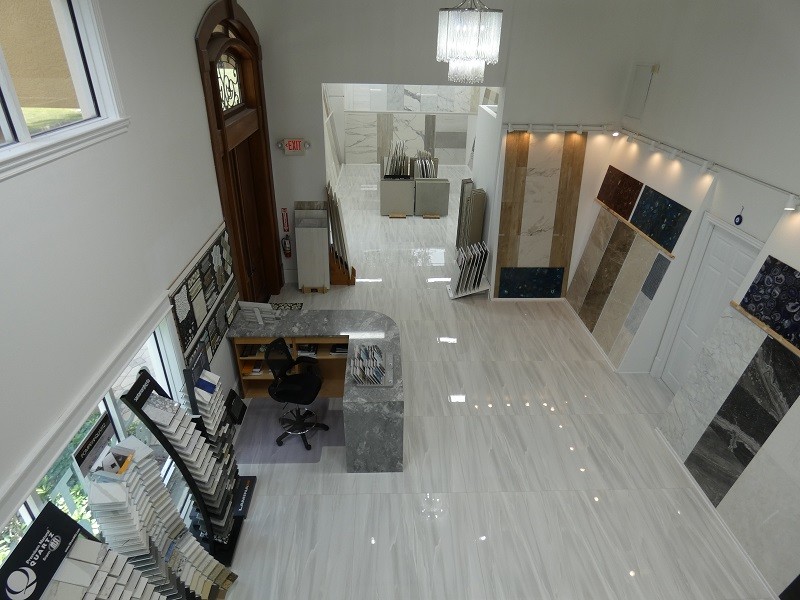 Overall, We Provide a Unique Selection of Exotic Countertops & Flooring
In Conclusion, Prestige Marble & Designs Proudly Services
Lee County
Bonita Springs, Fort Myers, Fort Myers Beach, South Fort Myers, Estero, Sanibel Island, Captiva Island, Lehigh Acres