Dolomite Slabs – Fabrication and Installation
Shop the Best Selection of Dolomite Slabs in Southwest Florida
If you are looking for a stunning stone surface, dolomite may be ideal for you. In fact, dolomite slabs are increasing in popularity. And for good reason. Not only is dolomite a beautiful exotic stone, but it is also durable and long-lasting. In fact, each dolomite slab is unique and considered a work of art. Additionally, if you like the look of marble, you will love dolomite. In other words, dolomite looks like marble, but is more durable. Moreover, dolomite has a transparent to translucent, pearly luster look. Which makes it truly a show piece. So, if you are looking for a statement piece for your home or business, contact Prestige Marble and Designs. Or stop in our showroom in Bonita Springs today!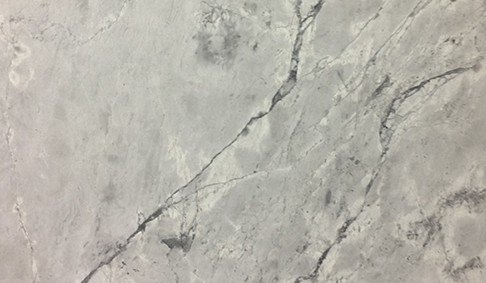 Dolomite is a sedimentary rock. That is to say, it is the result of lime mud and limestone coming into contact with magnesium rich water. In other words, dolomite is very similar to limestone. Additionally, dolomite matches the look of marble, but it is a harder stone. Not only does this make it a popular countertop material, but it also makes it great for other applications, including:
Backsplashes
Bath & Shower Panels
Bathroom Vanities
Countertops
Desks
Featured Walls
Fireplace Surrounds
Flooring
Tables
And More
What are the Benefits of Dolomite Slabs?
Beauty
This stunning product has a transparent to translucent glossy radiance. When you couple this with its unique streaks, swirls, and patterns, you can't go wrong. Consequently, dolomite is perfect for countertops, and interior design accents. Including vanities, accent walls, bars, headboards, desktops, table tops and more.
Durability
Yes, dolomite as a countertop is harder than most natural stone. In fact, it is harder than its famous cousin, marble. However, dolomite does require some maintenance and periodic sealing. Which is common for all natural stones.
Heat Resistance
Dolomite is heat-resistant. Meaning, it holds heat very well compared to some of its counterparts. Which is vital for kitchen countertops that support very warm objects when cooking.
Affordable
Due to the abundant nature of dolomite, it costs less than other natural stone slabs. In other words, it is usually less expensive than granite, marble, or quartz.
Versatility
As previously stated, dolomite has a transparent to translucent, pearly luster look. Additionally, this exotic stone is available in whites, greys, and blacks. However, if you are searching for a splash of color, dolomite can also be found in variations of pinks, greens, and browns. Because of this, dolomite is versatile and can blend into any décor.
Our Dolomite Slabs are Perfect for Southwest Florida Homes and Businesses
From kitchen countertops to hotel lobbies and everything in between, you can't go wrong with dolomite. As a matter of fact, the translucent, pearly luster look will set your property apart from the rest. In other words, dolomite it perfect for:
All Commercial Enterprises
Government & Municipalities
Homeowners
Hotels
Medical Facilities
Resorts
Restaurants & Bars
Retail Establishments
And More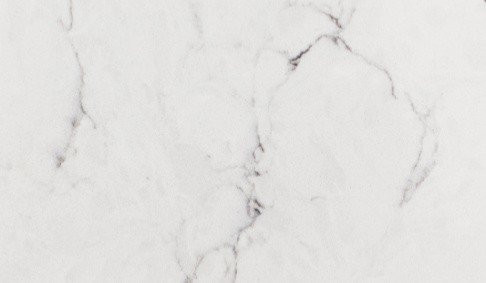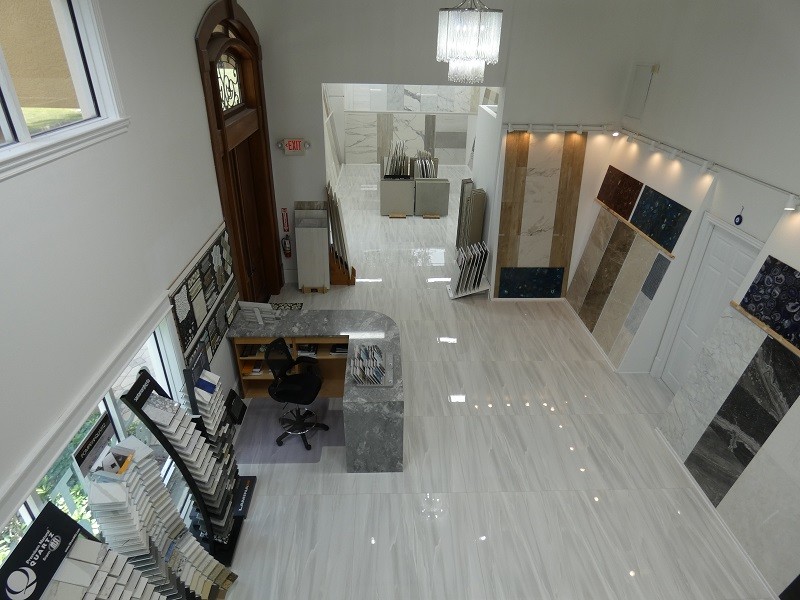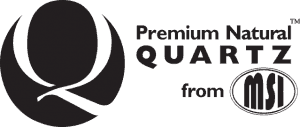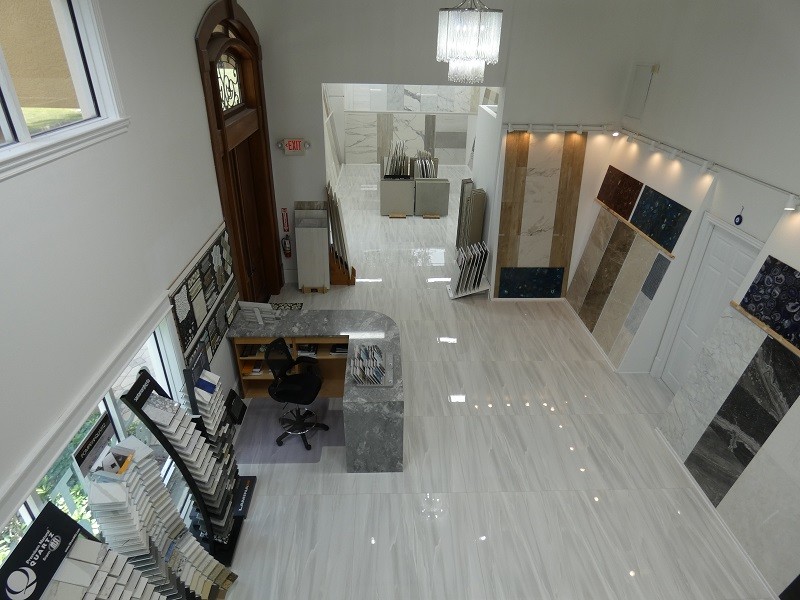 Providing a Unique Selection of Exotic Countertops & Flooring
Prestige Marble & Designs Proudly Services
Collier County
Naples, North Naples, Marco Island, Golden Gate, Immokalee, Ave Maria
Lee County
Bonita Springs, Fort Myers, Fort Myers Beach, South Fort Myers, Estero, Sanibel Island, Captiva Island, Lehigh Acres