Exotic Stone Slabs – Fabrication and Installation
Browse through the Largest Selection of Exotic Stone Slabs in Southwest Florida
Granite, Quartz, Quartzite, Marble, Dolomite & More
If you are searching for a surface option that is a work of art, exotic natural stone slabs are perfect for you. In the first place, each slab is unique. In other words, no two slabs are alike. Furthermore, each slab has its own shade, movement, veining, swirls, and colors. And as stated above, every exotic stone slab in our collection is a true natural work of art. Not to mention each exotic will reflect an elegant, stunning, and bold design that cannot be replicated. In addition, exotic natural stone slabs can come in nearly any color, or color combination to fit any design scheme desired. So, if you are looking for a statement piece for your home or business, contact Prestige Marble and Designs. Or stop in our showroom in Bonita Springs today!
What Types of Stone Slabs are Considered Exotic?
Our exotic collection features unique and rare natural stone slabs from all around the world. Which includes:
Granite
Marble
Quartzite
Quartz
Dolomite
Not only are our exotic slabs perfect for countertops and flooring, but they also have many additional uses including:
Backsplashes
Bath & Shower Panels
Bathroom Vanities
Countertops
Desks
Featured Walls
Fireplace Surrounds
Flooring
Tables
And More
What are the Benefits of Exotic Stone Slabs?
Granite
One of the most popular stone surfaces, granite is a very hard igneous natural stone. Therefore, it is extremely durable. Making it a perfect material for countertops, table tops and interior design. Granite is not susceptible to scratches and is heat resistant. Furthermore, when properly sealed and maintained granite will resist stains and damage. Additionally, granite is available in nearly all color schemes and patterns.
Marble
One of the most beautiful stone surfaces, marble is a crystalized metamorphic rock. Which is formed from intense pressure and heat. Infused with rich crystals, marble is available in a variety of colors. Which include white, grey, beige, pink, blue, rose and more. This exotic stone is known for its elegance and prosperity. Not to mention it is one of the most stunning countertop options. However, marble is relatively soft and porous requiring some maintenance. As a result, marble is perfect for bathrooms, fireplace surrounds, and more.
Quartzite 
If you are searching for a surface that resembles marble, but is more durable, quartzite if for you. As a matter of fact, some quartzite surfaces look so much like marble it is hard to tell them apart. Additionally, quartzite is formed from fine grains of quartz and sandstone through a process of pressurization and heat. Not only does this make quartzite extremely durable, but it also creates a stunning surface. By and large, quartzite color patterns resemble marble, and include white, brown, black, and blue. As with many natural exotic surfaces, periodic sealing is needed to prevent staining.
Quartz
Quartz is one of the hardest minerals on earth. As a result, quartz has become a popular and reliable surface choice for kitchens, baths, tables, and desktops. As a matter of fact, quartz is sometimes called an "engineered or "man-made" stone. However, quartz is a natural stone. That being said, quartz is nearly maintenance free. Thus, making it another great choice for both homes and businesses. Additionally, exotic quartz slabs come in a variety of colors including white, black, yellow, orange, and reddish-brown hues.
This stone is formed through a natural process of limestone, mud, and magnesium-rich water. Not only does dolomite resembles marble, but it also has remarkable swirls and streaks. In addition, dolomite boasts a transparent to translucent, pearly luster. Because of this, dolomite is perfect for countertops and other interior design projects. Also, dolomite is available in an array of colors including white, grey, and occasionally pink, green, black, and brown. As with quartzite, dolomite requires periodic sealing.
Our Exotic Stone Slabs are Perfect for Southwest Florida Homes and Businesses
From kitchen countertops to hotel lobbies and everything in between, you can't go wrong with exotic stone slabs. As a matter of fact, the blend of colors and sparkle found in exotic slabs will set your property apart from the rest. Our satisfied clients include:
All Commercial Enterprises
Government & Municipalities
Homeowners
Hotels
Medical Facilities
Resorts
Restaurants & Bars
Retail Establishments
And More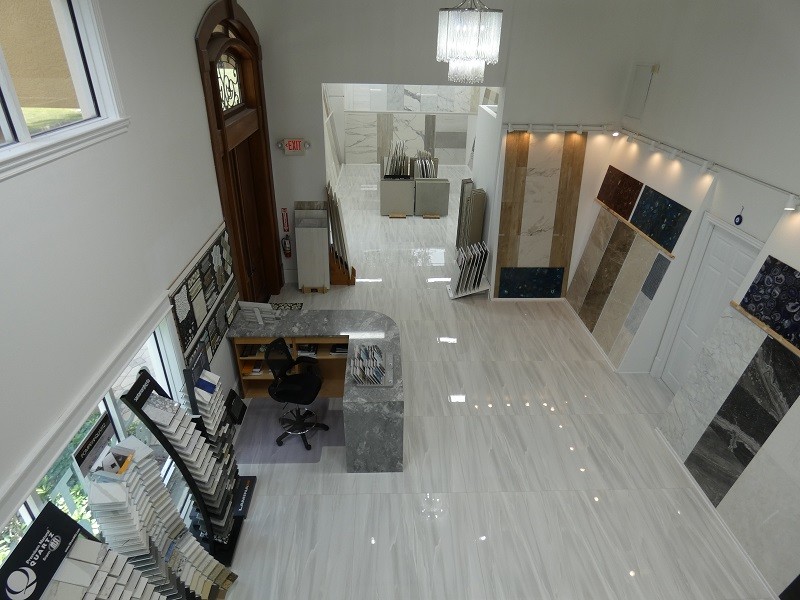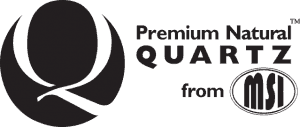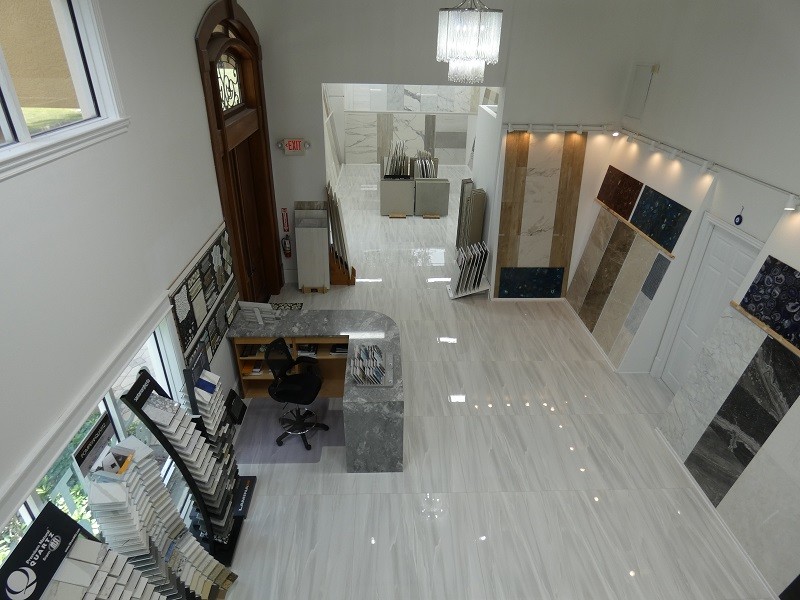 Providing a Unique Selection of Exotic Countertops & Flooring
Prestige Marble & Designs Proudly Services
Collier County
Naples, North Naples, Marco Island, Golden Gate, Immokalee, Ave Maria
Lee County
Bonita Springs, Fort Myers, Fort Myers Beach, South Fort Myers, Estero, Sanibel Island, Captiva Island, Lehigh Acres