Instantly Transform the Look of your Home or Business in Southwest Florida with Flooring from Prestige Marble and Designs
Are you looking for new options to upgrade your flooring? If so, you have come to the right place. Replacing old or worn out flooring is an easy way to transform the look of your home or business. However, if you are going to invest in flooring, it is important to choose the best material for your needs. From porcelain to luxury vinyl and everything in between, each material has different looks and properties. For those reasons, Southwest Floridians have relied on Prestige Marble and Designs. Not only do we have years of experience, but we also have one of the largest inventories in the area. Whether you are looking for porcelain, travertine, luxury vinyl, and more, we can help! If you are interested in additional information about our flooring options, contact us today. Overall, you won't be disappointed with our selection or prices.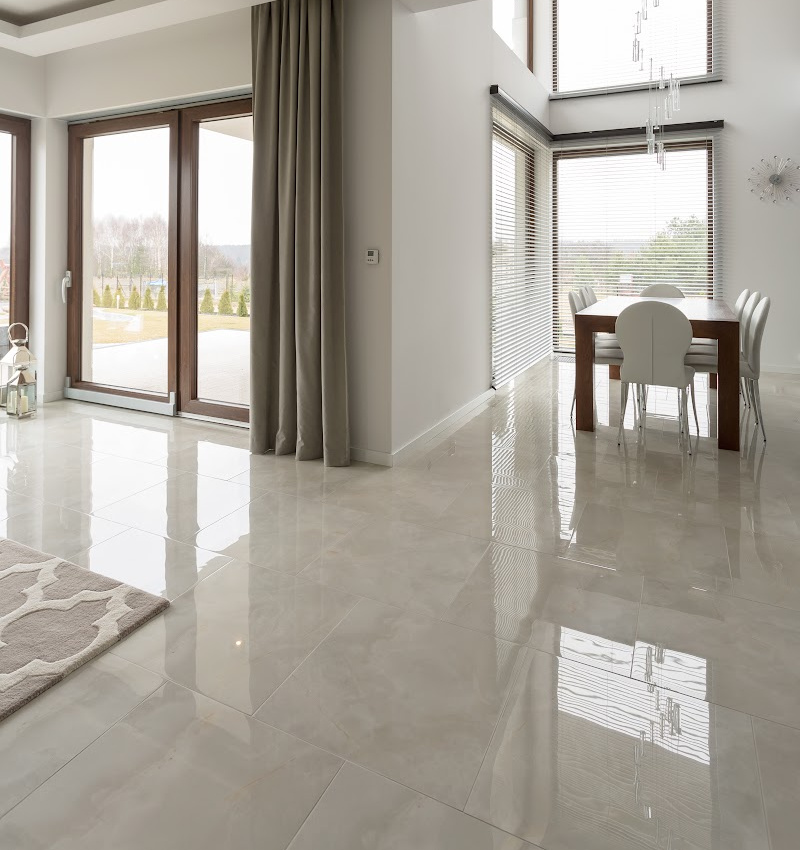 Beautiful Flooring for your Home or Business in Southwest Florida
From living rooms to hotel lobbies, you can't go wrong with the right flooring. As a matter of fact, our flooring options will instantly improve the appearance of your home or business. In short, we have installed flooring in properties throughout the area, including:
Businesses
Government Offices
Homes
Hotels & Resorts
Medical Facilities
Restaurants & Bars
Retail Establishments
And Many More
Most Popular Flooring Options in Southwest Florida
If you are looking for a low maintenance option that can endure heavy traffic, luxury vinyl is a great choice. In fact, vinyl  is a popular flooring option in Southwest Florida. Not only is vinyl durable, but it is also beautiful. Moreover, it is available in a variety of patterns and colors that can mirror the look of wooden planks or stone tiles.
Another popular flooring option is porcelain tile. Similar to luxury vinyl, porcelain tile is durable and resistant to heavy impact stress. Plus, it is a stunning option. Available in almost any color, size, or pattern, it offers versatility not found with other materials.
Travertine is one of the most versatile natural stones available. In fact, builders, homeowners, and businesses have used travertine for years. This natural stone is distinct, timeless, and classic. Plus, it is resistant to water and moisture, making it perfect for both indoor and outdoor use.
Get in Touch for the Finest Selection of Flooring in Southwest Florida
Here at Prestige Marble and Designs, we proudly offer a large inventory of floor coverings. Not only do we have a large inventory, but we also carry only the highest quality stone. Consequently, we can fabricate and install stunning surfaces. Above all, we strive to deliver the highest level of customer satisfaction, and the best value in the industry. If you are looking for stunning, durable flooring options for your home or business, contact us today. Otherwise, you can visit us in our Bonita Springs showroom.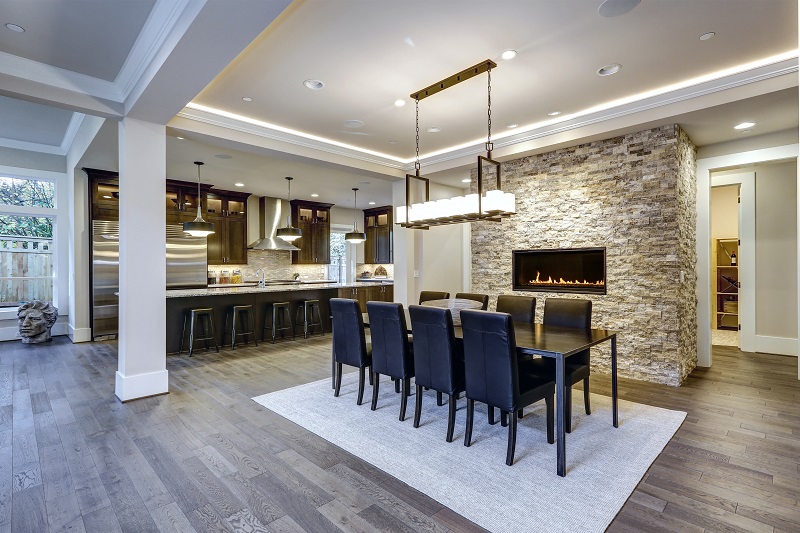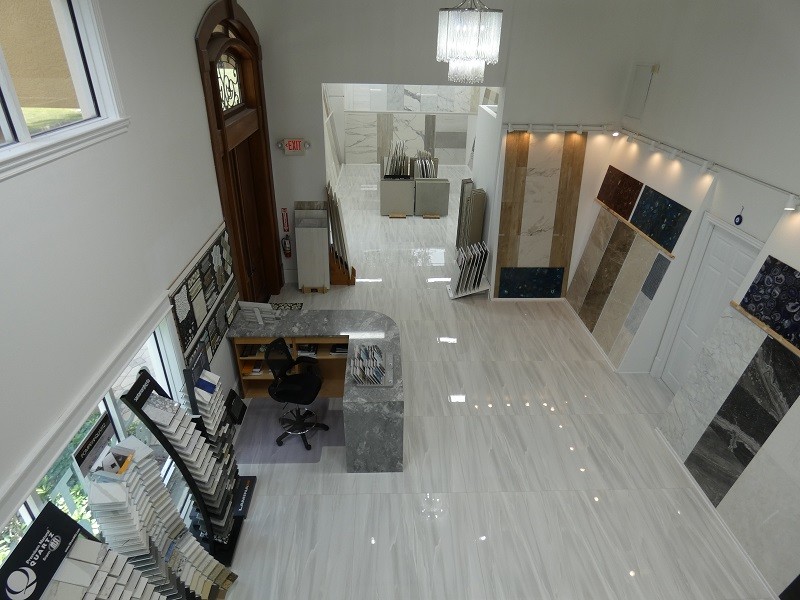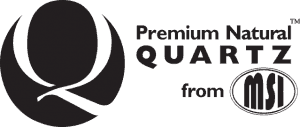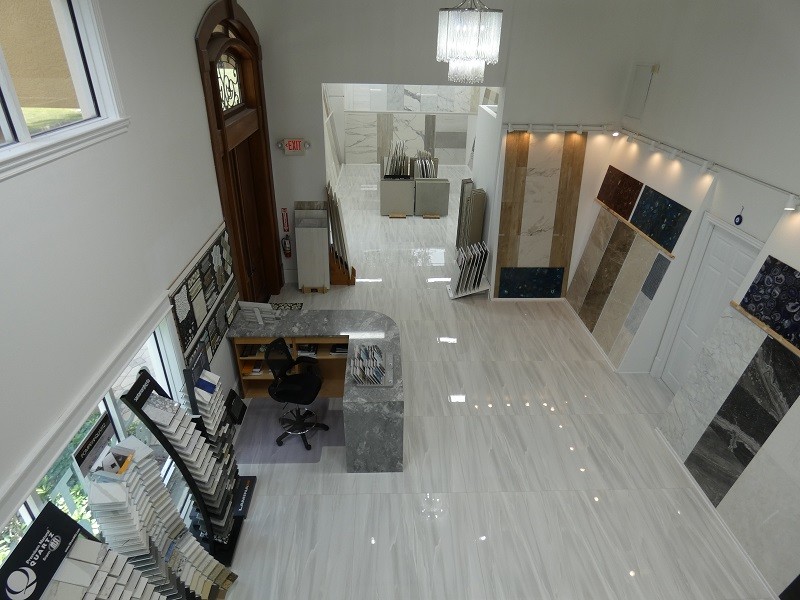 Providing a Unique Selection of Exotic Countertops & Flooring
Prestige Marble & Designs Proudly Services