Granite Countertops Naples – Fabrication and Installation

Granite Countertops in Naples, Florida
If you are looking for granite countertops in Naples, you have come to the right place. Natural stone countertops are one of the most popular countertop materials, and none more so than granite. Granite countertops are valued for their durability, beauty, and functionality. Whether you are looking for a way to make a statement, increase the value of your property, compliment your existing décor, or express your personal style, granite is perfect for you.  At Prestige Marble and Designs, we specialize in the fabrication and installation of granite countertops. Locally owned and operated we have an extensive inventory of stunning granite slabs in our Bonita Springs showroom.  If you are looking for granite countertops in Naples, contact us or stop in our showroom today!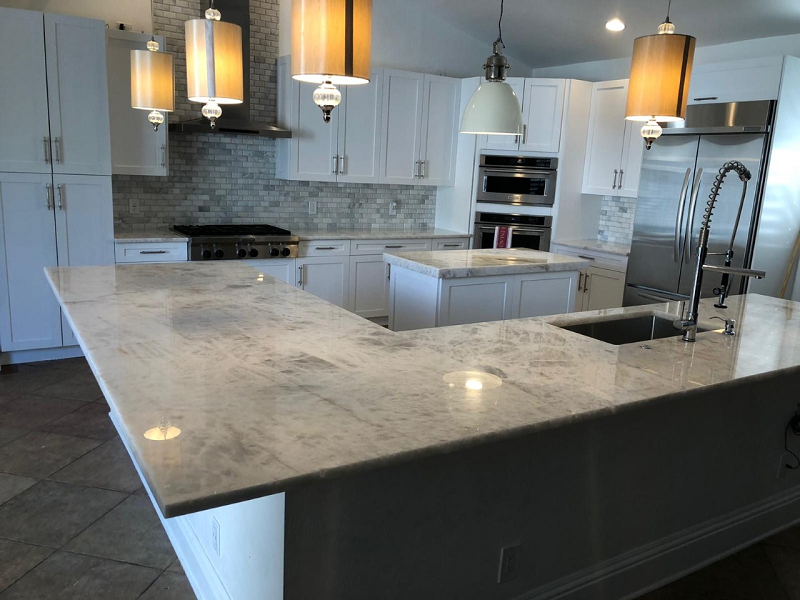 Granite Countertops are a Beautiful Addition to Homes and Businesses in Naples
When it comes to remodeling projects, new granite countertops are at the top of the list. One of the most beautiful countertop materials, granite is available in a variety of colors, including white, black, brown, beige, blue and red. Granite has a timeless appeal and lends an air of luxury to any room. Additional benefits include:
Granite Countertops are Durable – Granite is one of the hardest countertop materials available.  Granite is resistant to chipping, cracking, and scratching.
Heat Resistant – Granite is heat resistant making it a great choice in kitchens, bathrooms, fireplaces, or any area subject to heat.
Easy to Clean – If properly sealed, granite countertops will resist bacteria and staining.  A little soap and water or granite cleaner is all you need to keep your countertop looking new.
Granite Countertops will Add Value – New granite countertops will make your property more valuable and beautiful. The addition of granite will instantly add an upscale appeal, making it a wise investment.
Each Piece of Granite is Unique – Each granite slab is one of a kind.  Mined from the earth and cut into individual slabs, each granite slab is unlike any other.
What Makes Granite Countertops from Prestige Marble and Designs Superior to Others in Naples?
At Prestige Marble and Designs we strive to provide the best customer experience in the industry.  Locally owned and operated, we care about our customers, employees, and community and take pride in providing the best craftsmanship and materials. We only purchase and fabricate the highest quality granite allowing us to create stunning countertops that are both functional and stylish in appearance.  Our specialists have extensive product knowledge and expertise to tailor a design to fit your needs. Whether you are a contractor, an architect, homeowner, designer, property manager or business owner, our goal is to exceed your expectation by delivering outstanding quality, unmatched customer service and the finest craftsmanship at a price you can afford. We want you to have the granite countertops you have dreamed of and will work with you to ensure your dream becomes a reality.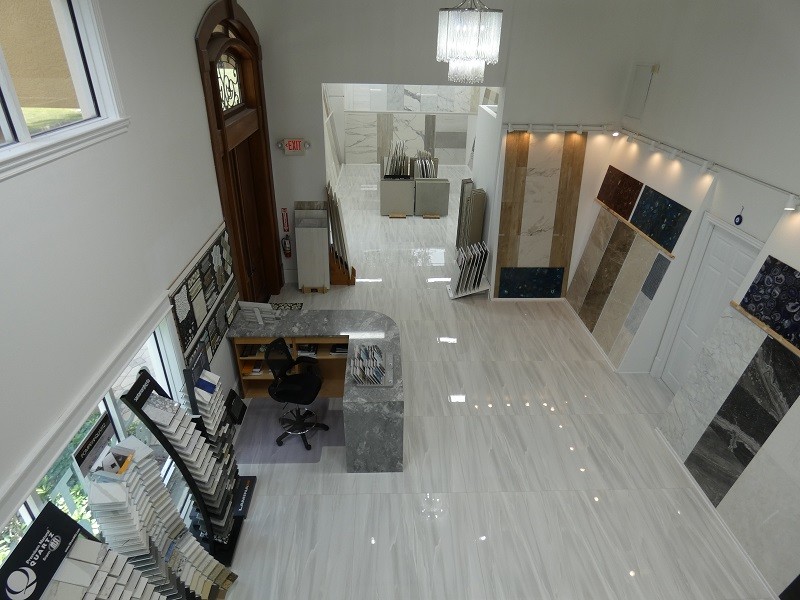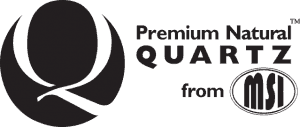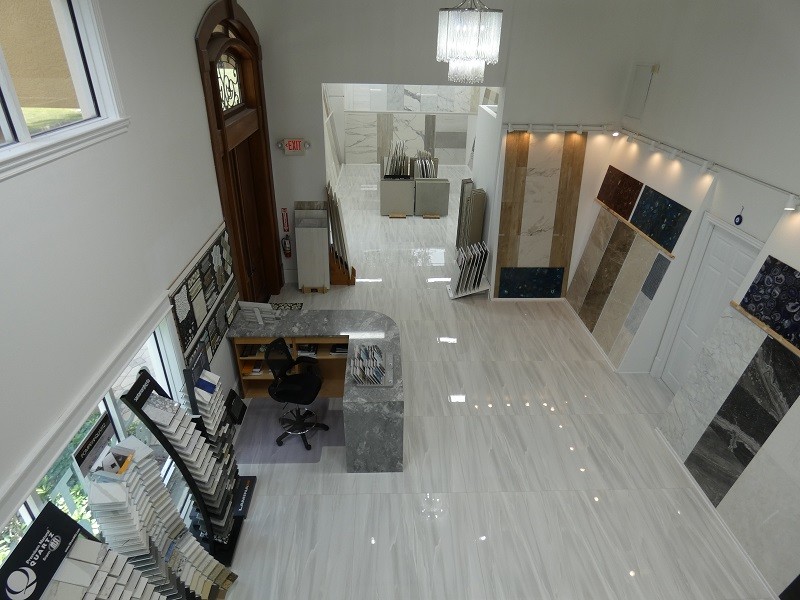 Providing a Unique Selection of Exotic Countertops & Flooring
Prestige Marble & Designs Proudly Services
Collier County
Naples, North Naples, Marco Island, Golden Gate, Immokalee, Ave Maria
Lee County
Bonita Springs, Fort Myers, Fort Myers Beach, South Fort Myers, Estero, Sanibel Island, Captiva Island, Lehigh Acres