Granite Countertops – Fabrication and Installation

Set your Home or Business Apart from the Rest in Southwest Florida with One of a Kind Granite Countertops 
If you are looking for new countertops in Southwest Florida, granite is an excellent choice. Not only is granite beautiful, but it is also extremely durable. In fact, granite is resistant to chipping, cracking, and scratching. Moreover, because granite is a natural stone, no two slabs are alike. Simply stated, the addition of marble to your home or business will set your property apart from the rest. If this is a stone surface that interests you, contact Prestige Marble and Designs. As a trusted supplier of granite, we have the largest selection in Southwest Florida.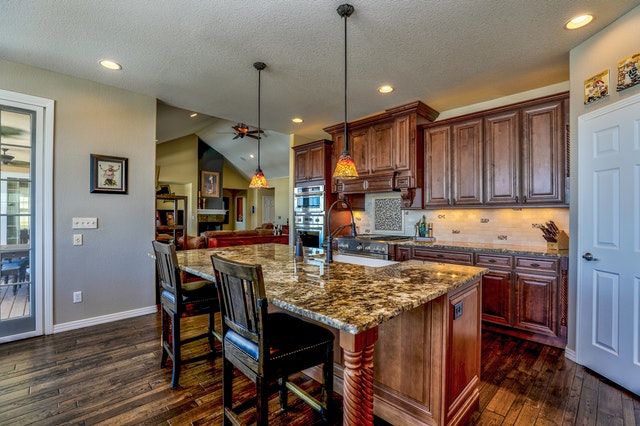 Beautiful Granite Countertops for your Home or Business in Southwest Florida
From kitchens to hotel lobbies and everything in between, you can't go wrong with granite. As a matter of fact, our granite slabs are beautiful, and one of a kind. As a result, we have fabricated and installed our granite countertops in homes and businesses throughout the area, including:
Businesses
Government Offices
Homes
Hotels & Resorts
Medical Facilities
Restaurants & Bars
Retail Establishments
And Many More
What are the Benefits of using Granite for your Countertops?
Granite is one of the most popular countertop surfaces. Overall, granite has remained a highly desired countertop material since the 1980's. This is due to many factors, including:
Beauty and Value
You can't go wrong with granite. In fact, granite has withstood the test of time. By and large, the addition of granite countertops to any home or business will make your property more valuable and beautiful.
Durability
As previously stated, granite is one of the most durable surface materials available. Unlike other natural stones, granite is nearly indestructible. In other words, granite is resistant to chipping, scratching, and breaking. Additionally, granite is heat and moisture resistant. Which means that it is the perfect choice for kitchen, baths, restaurants, hotels, reception areas, and more.
Wide Range of Colors
Granite is available in a range of colors. This includes whites, greys, blacks, browns, beiges, blues, and reds. As a result, it is easy to match your countertops to your interior design. Simply stated, regardless of the color you choose, you will value the magnificence that granite has to offer.
Easy to Maintain
If properly sealed, granite countertops are easy to clean and keep up. First, granite resists bacteria and staining. Consequently, you will not have to worry about removing stains. Second, a little soap and water or granite cleaner is all you need to keep your countertops looking like new. To put it differently, your surface will be clean and shiny with little effort on your part.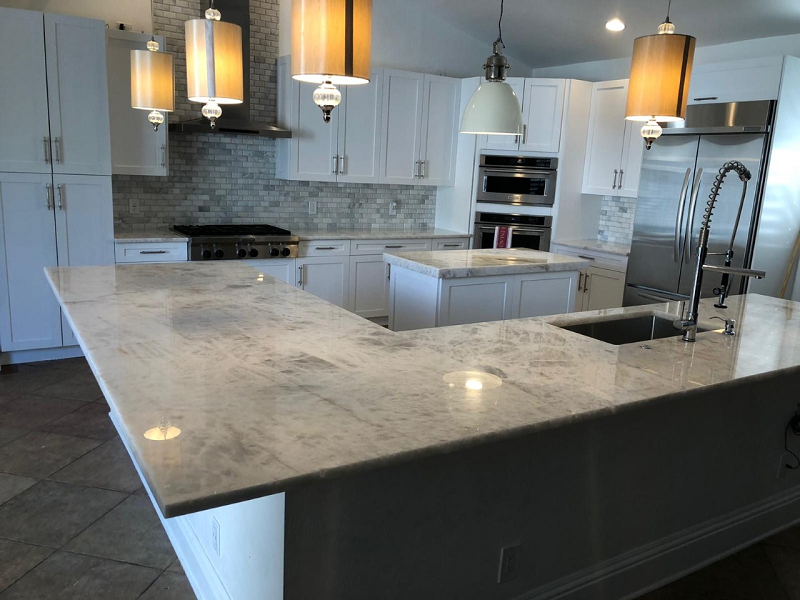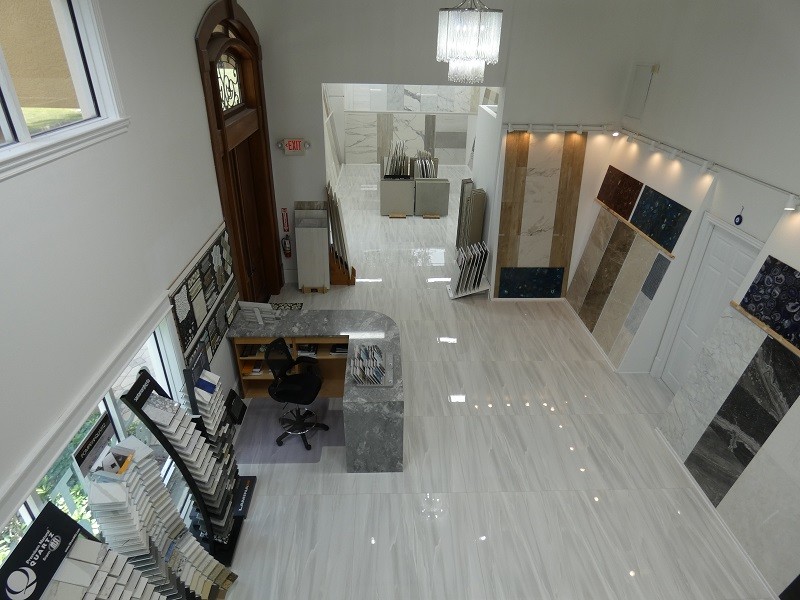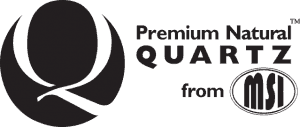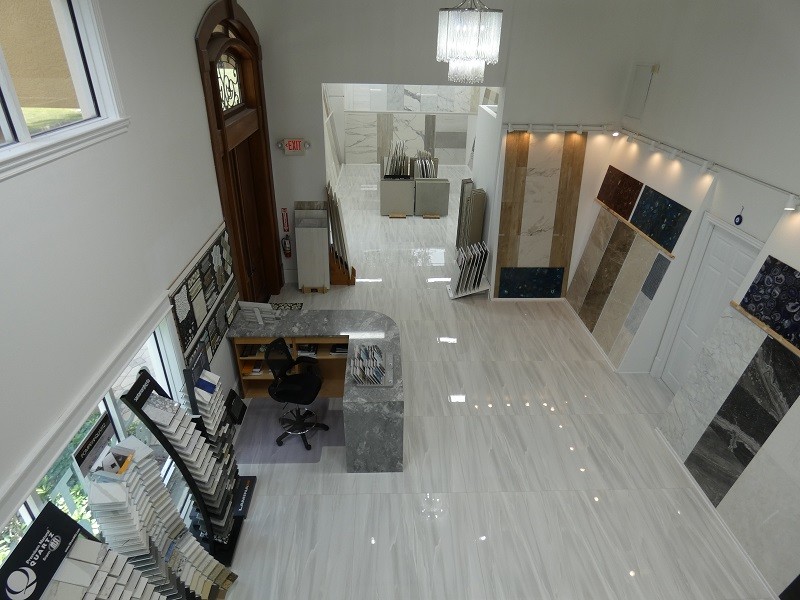 Providing a Unique Selection of Exotic Countertops & Flooring
Prestige Marble & Designs Proudly Services