Dreaming of a New Bath or Kitchen?
If you are thinking about remodeling your kitchen or bathroom, you are not alone. In fact, the kitchen and bath are the most popular rooms in the home to remodel. Not only will renovating these spaces increase the value of your home, but it will also enhance your enjoyment. Even the simplest updates, such as flooring, countertops, or backsplash, make a difference. Overall, a kitchen or bath renovation will pay off both while you are still living there, and when it is time to sell. At Prestige Marble and Designs, our goal is to understand your dream and make your dream a reality. To sum up, you can count on us to deliver the best service, stunning results, and affordable prices.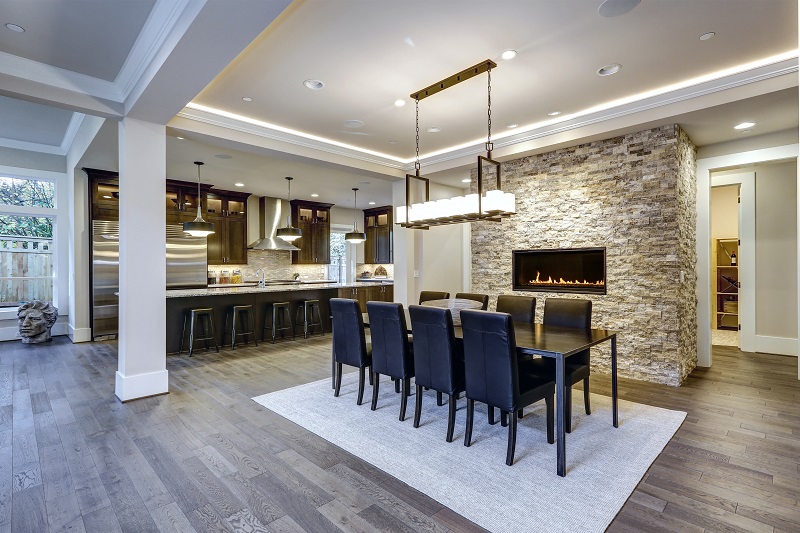 Kitchen and Bath Remodeling
Whether you are looking to remodel your master bathroom, or renovate your kitchen, we can help! From floor coverings to ceilings and everything in between, our team has the skills and experience to transform your kitchen or bath into the space you envision. Moreover, our team can assist you with determining the best use of your space. In fact, we have the capability and resources to work with the space you have and transform it into the space you want. Additionally, we can handle the entire remodeling process from top to bottom. Our team will work with you throughout your kitchen or bath renovation, from design and product selection through the completion of the remodel. At Prestige Marble and Designs, we strive to exceed your highest expectations. Not only do we use the highest quality materials, but our craftsmanship is the best in the industry.
Kitchen and Bath Flooring
The foundation for any great kitchen or bath begins with the perfect flooring choice. By and large, flooring is one of the first impressions people have when entering your home or business. It can also be one of the more costly and tiresome home renovation projects undertaken. Therefore, choosing the right contractor is the first step you need to take to make sure your results are successful. At Prestige Marble and Designs, we understand flooring. We have the largest selection of beautiful flooring materials and will recommend a material that suits your functional and aesthetic needs. Overall, our selection includes, but is not limited to, the following:
Shop the Largest Selection of Kitchen and Bath Countertops and Backsplashes in Southwest Florida
If you are looking for kitchen or bath countertop and backsplash options, you have come to the right place. The right countertop and backsplash can be a focal point, lend elegance, and tie into an existing theme. In fact, replacing dated, or chipped countertops is an easy way to transform the look of your home or business. Coupled with backsplash, you will have a finished look. However, if you are going to invest in new countertops or backsplashes, it is important to choose the best material for your needs. We can help! From quartzite to granite and everything in between, each material has different properties and looks. For these reasons, customers in Southwest Florida have relied on Prestige Marble and Designs. With one of the largest selections of slabs in our showroom, you will find the perfect one for your needs.
Get in Touch for Affordable, Beautiful Kitchen and Bath Design and Remodeling Services
Your home deserves the best! Whatever your vision, Prestige Marble and Designs can make your dreams come true. From our first consultation to project completion, our team is committed to your full satisfaction. With decades of combined experience, our team has the vision, knowledge, and artisanship to exceed your expectations. In fact, we are enthusiastic about what we do and can make your next project amazing. To sum up, if you are looking for amazing kitchen and bath remodeling services, contact us today. Otherwise, you can stop by our showroom in Bonita Springs. By and large, you won't be disappointed with our services or prices.
When you choose Prestige Marble and Designs, you can relax knowing that you are receiving the best service for your investment.  At the same time, you are receiving the highest quality products in the market.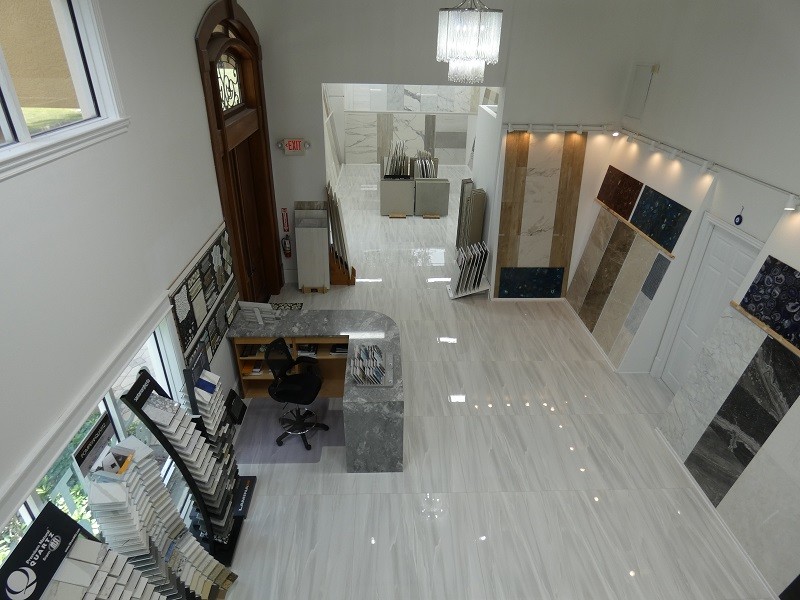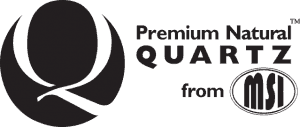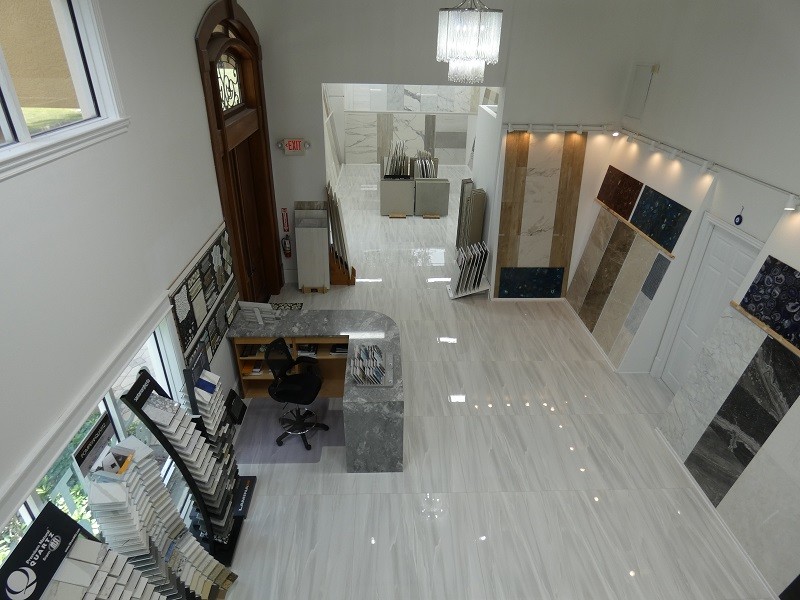 Providing a Unique Selection of Exotic Countertops & Flooring
Prestige Marble & Designs Proudly Services
Collier County
Naples, North Naples, Marco Island, Golden Gate, Immokalee, Ave Maria
Lee County
Bonita Springs, Fort Myers, Fort Myers Beach, South Fort Myers, Estero, Sanibel Island, Captiva Island, Lehigh Acres