KITCHEN AND BATH BONITA SPRINGS
We will Help Bring your Kitchen and Bath Remodeling Ideas to Life in Bonita Springs
For beautiful, affordable, and functional kitchen and bath design and remodeling services in Bonita Springs, turn to Prestige Marble and Designs.  Locally owned and operated in Bonita Springs, we are a dynamic family owned company that helps residents and businesses realize their dream kitchen or bath at a price they can afford. Kitchens and bathrooms have been and continue to be the most popular rooms to remodel, inserting value into your property financially, aesthetically, and functionally. Even the simplest updates, such as adding backsplash, flooring, or new countertops will not only increase the value of your property, but it will also increase your enjoyment. At Prestige Marble and Designs, you can feel confident that your kitchen or bath project will be completed using the highest quality materials and installed by professional craftsmen to ensure you are completely satisfied both functionally and aesthetically. Whether you know what you want renovated or are not sure what you are looking for, we will tailor a plan to fit you needs, functional requirements, aesthetic desires, and budget.  Whatever your vision, Prestige Marble and Designs can make your kitchen and bath dreams come true. Contact us or visit our Bonita Springs showroom today!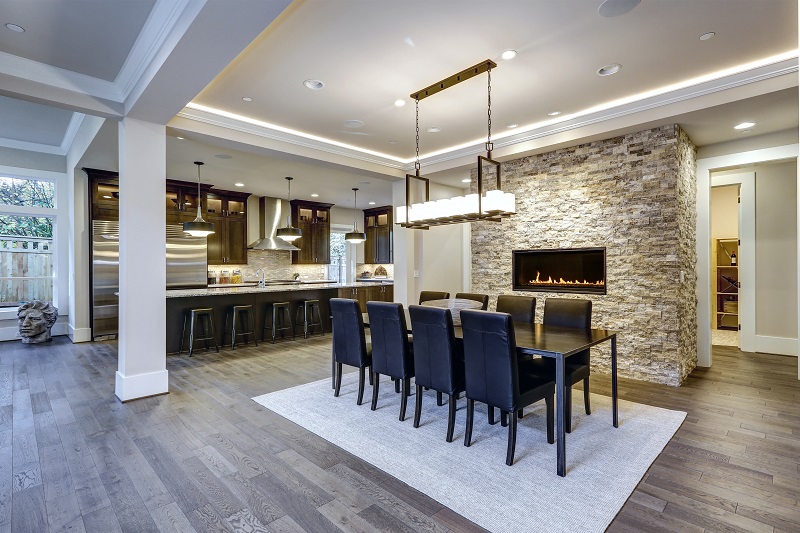 Have the Best Kitchen and Bath Remodeling Contractor in your Side in Bonita Springs
Whether you are looking to remodel you master bathroom, renovate your kitchen, reinvigorate your floors, or refresh a living space, your dreams can become a reality with the kitchen and bath design team at Prestige Marble and Designs. From floor coverings to ceilings and everything in between, our team of designers have the necessary skills and experience to transform your kitchen or bathroom into the space you envision. Whether you need assistance determining the best use of your existing space or you are looking for stunning and unique design ideas, we can help. Our design team will work with you throughout your kitchen or bath renovation, from initial design and product selection through the completion of the remodel. At Prestige Marble and Designs, we strive to exceed your highest expectations by providing the finest materials, outstanding quality, unmatched customer service and the finest craftsmanship at a price you can afford. When completing a full kitchen or bath remodel, we can incorporate the following:
Backsplashes
Countertops
Electrical
Flooring
Hardware
Plumbing
Sinks & Faucets
And More
Instantly Improve the Appearance of your Kitchen and Bath in Bonita Springs with Flooring
The foundation for any great kitchen or bath begins with the perfect flooring choice.  Choosing the right flooring can be a daunting task. It is a process that combines your aesthetic vision with functionality. The team at Prestige Marble and Designs can help.  With years of experience, we are experts when it comes to matching the right flooring with specific needs, aesthetic preferences, and lifestyles.  Whether you are looking for kitchen flooring or bath flooring, you will be inspired by our product selection. When you entrust in the professionals at Prestige Marble and Designs, we will help guide you when making your selection to ensure that the choice you make will be the one you will love with no second guessing. Our options include:
Ceramics
Limestone
And More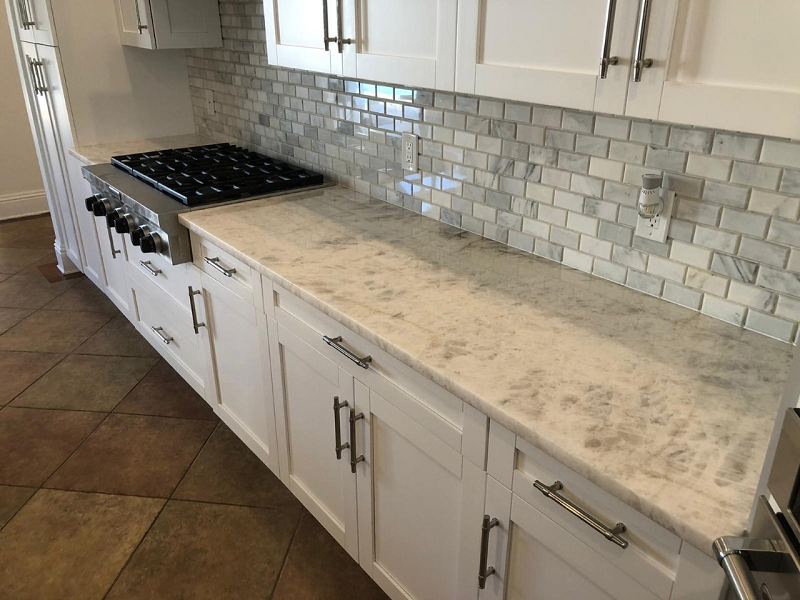 Custom Designed Kitchen and Bath Countertops and Backsplash in Bonita Springs
When choosing a countertop for your kitchen or bath it is important to pick one that fits your needs, aesthetic desires, and budget.  The right countertop and backsplash can be a focal point, lend elegance and tie into an existing theme.  The surface you choose depends largely on your taste and budget.  Trying to determine what material to choose for your kitchen or bath can be a difficult decision. The design experts at Prestige Marble and Designs will consult with you in your home, or business to help you choose just the right materials and color schemes to help you achieve the functionality, look and ambiance you desire at a price you can afford. From granite and quartzite to porcelain and quartz, we will ensure that your stone choice fits your lifestyle, aesthetic desire, and price. Our options include:
Marble Countertops
Quartzite Countertops
Onyx Countertops
Travertine Countertops
Bonita Springs Kitchen and Bath Experts
From Bonita Bay and Bonita National to Audubon and Pelican Landing, Prestige Marble and Designs is your Bonita Springs expert for all things having to do with kitchens and baths.  Whether you live in a gated community or non-gated community, we understand how important it is to have the kitchen and bath of your dreams. We proudly serve the following communities in Bonita Springs:
Audubon
Barefoot Beach
Bella Terra
Belle Lago
Bonita Bay
Bonita Fairways
Bonita Farms
Bonita Isles
Bonita Lakes
Bonita National
Bonita Springs Golf & Country Club
Brendon Cove
Cedar Creek
The Colony
Dolphin Way
Hawthorne
Highland Woods
Hunter's Ridge Golf & Country Club
Imperial Shores
Marabella
Pelican Landing
Quail West
Spanish Wells
Village Walk
Worthington
And More
Get in Touch for Affordable, Beautiful Kitchen and Bath Design and Remodeling Services in Bonita Springs
Prestige Marble and Designs is your trusted source for all your kitchen and bath needs. Located in Bonita Springs off Old 41, we have been transforming homes and business for many years. We approach each project, large or small, with the highest standard of craftsmanship and a commitment to quality, professionalism, and customer service. From our initial consultation to project completion, our team is committed to your full satisfaction. Contact Prestige Marble and Designs today, we can turn your kitchen and bath visions into reality.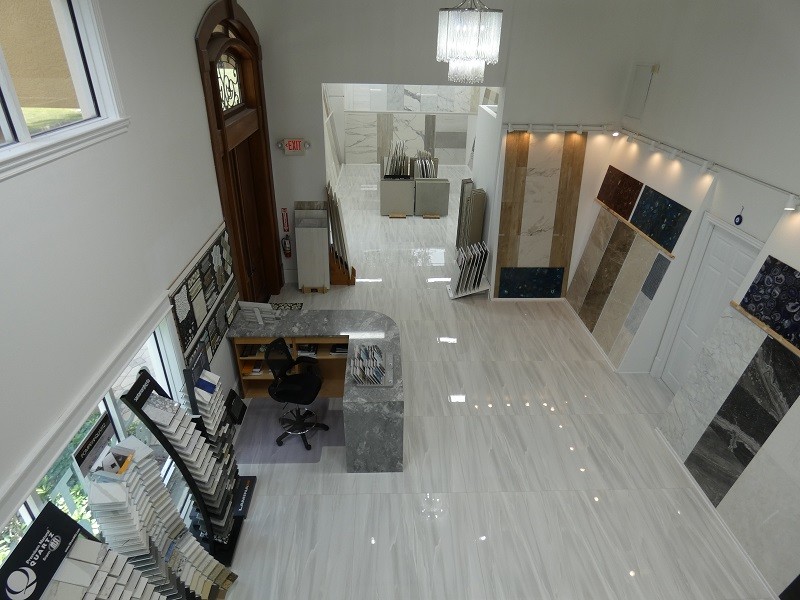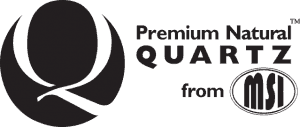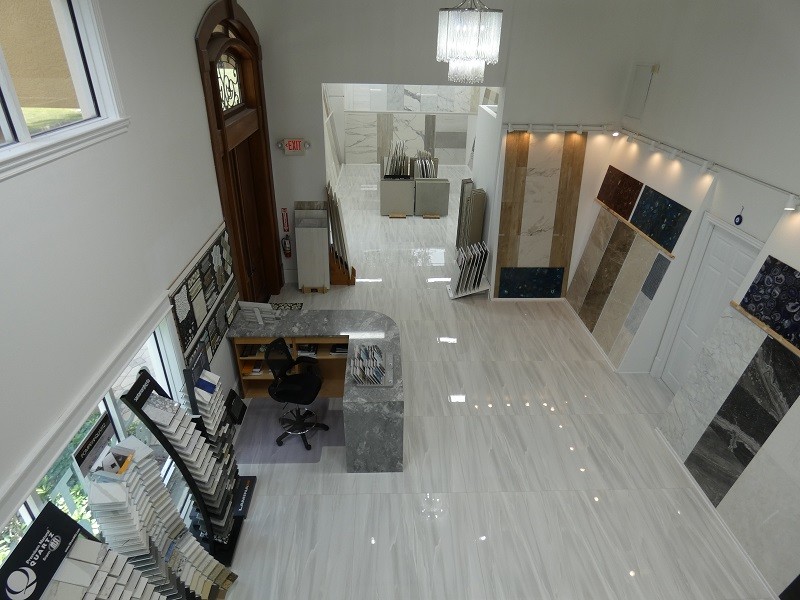 Providing a Unique Selection of Exotic Countertops & Flooring
Prestige Marble & Designs Proudly Services
Collier County
Naples, North Naples, Marco Island, Golden Gate, Immokalee, Ave Maria
Lee County
Bonita Springs, Fort Myers, Fort Myers Beach, South Fort Myers, Estero, Sanibel Island, Captiva Island, Lehigh Acres