Luxury Vinyl Flooring Naples

Creating Beautiful Spaces in Naples with Luxury Vinyl Flooring 
If you are looking for the best selection of luxury vinyl flooring in Naples, contact Prestige Marble and Designs.  Locally owned and operated, our showroom has one of the largest selections of vinyl surfaces in Southwest Florida.   From contemporary and traditional to trendy and chic, you don't have to sacrifice beauty and style with vinyl flooring.  Unlike years past, today's vinyl floors are beautiful and engineered for long lasting performance. Whether you are planning a remodel or building a new home or business, the benefits of vinyl flooring are numerous and include:
Cost Effectiveness – Vinyl provides a high return on investment, costing less than wood or stone while mirroring the look of wood and stone.
Beauty – Available in a variety of colors and patterns, vinyl flooring can achieve the same beautiful look of wood or stone tiles.
Comfort – Vinyl floors are not as hard as wood or stone, making it more comfortable when walking.
Durable and Easy to Maintain – If you have a busy lifestyle or have a business and need a floor that is low maintenance, easy to clean and can take on the traffic, spills and falls, vinyl flooring is perfect for you.
Whether you own a restaurant, are a general manager, a homeowner in a gated community or an interior designer you will not be disappointed when you choose luxury vinyl flooring from Prestige Marble and Designs 
Luxury Vinyl Tile (LVT Flooring)
Luxury vinyl tile also referred to as LVT flooring is a luxurious vinyl product that simulates the look of ceramic or stone tile. The natural colors and surface texture of luxury vinyl tile greatly heighten the realism of LVT flooring. Some styles of LVT flooring can even be installed with grout making it even harder to distinguish the difference between natural stone or ceramic tile and luxury vinyl tile. LVT flooring is extremely durable and can withstand heavy traffic. LVT flooring is stain, scratch and wear resistant and many styles offered at Prestige Marble and Designs is 100% waterproof. With the beautiful look, ease of maintenance and durability, luxury vinyl tile flooring is becoming the floor of choice in many homes and businesses. From kitchens and living rooms to bedrooms and utility areas, choose LVT flooring, the result is simply stunning.
Luxury Vinyl Plank (LVP Flooring)
Luxury vinyl plank also referred to as LVP flooring is a luxury vinyl flooring that resembles the appearance of wooden planks. LVP flooring offers you the appearance of wood floors without the added cost or maintenance of hardwood flooring. The grain patterns and surface textures of LVP flooring are true to life, giving your home the look and feel of real wooden flooring. LVP flooring is budget friendly and family friendly. LVP flooring is a very durable, low maintenance and resilient flooring that is known for its warmth and comfort underfoot. Since LVP flooring is waterproof and doesn't scratch or stain easily, it is a perfect choice for high traffic areas such as a bathroom, kitchen, family room and more. If you have always loved the look of wood flooring but don't want the responsibility of maintaining and caring for a hardwood floor, opt for the luxury vinyl plank flooring at Prestige Marble and Designs. We offer a variety of traditional and rustic hardwood styles in widths ranging from narrow to wide. Conveniently located in Bernwood Plaza in Bonita Springs, next to the Bonita Springs Charter School, discover something new and visit us at Prestige Marble and Designs.
We are the Luxury Vinyl Flooring Contractor of Choice for Homeowners and Property Managers in Naples Gated Communities
From Kensington and Grey Oaks to Tiburon and Port Royal, Prestige Marble and Designs is your Naples expert for all things having to do with flooring and remodeling.  Whether you live in a gated community or non-gated community, we understand how important it is to have the flooring that fits your needs, lifestyle and budget.  We proudly serve the following communities in Naples:
Audubon
Bay Colony
Bears Paw
Bentley Village
Collier's Reserve
Eagle Creek
Esplanade
Fiddlers Creek
Grey Oaks
Hammock Bay
Island Walk
Kensington
Lely
Longshore Lake
Mediterra
Naples Heritage
Naples Reserve
Moorings Park
Olde Cypress
Pelican Bay
Pelican Marsh
Port Royal
Quail Creek
Quail West
Riverstone
Saturnia
Talis Park
The Moorings
The Strand
The Quarry
Tiburon
Twin Eagles
Vineyards
Windstar
Wyndemere
And More
Get in Touch for Beautiful, Durable Luxury Vinyl Flooring Options in Naples
Your Home and Business Deserves the Best! Whatever your vision, Prestige Marble and Designs can make your dreams come true. From our initial consultation to project completion, our team is committed to your full satisfaction. We pride ourselves on providing the best customer experience in the industry. Our team has the vision, knowledge and craftsmanship to exceed your expectations. We are passionate about what we do and can make your next project amazing. We are the local professionals you can trust with your flooring project. Contact Prestige Marble and Designs today, we can turn your visions into reality.
View Our Gallery of Vinyl Flooring
Achieve the same high-end look of wood or tile with vinyl flooring, with a beauty so natural, your guests won't notice the difference. Contact or visit the beautiful showroom at Prestige Marble and Designs today and let our experts assist you in selecting the perfect vinyl flooring for your home or business.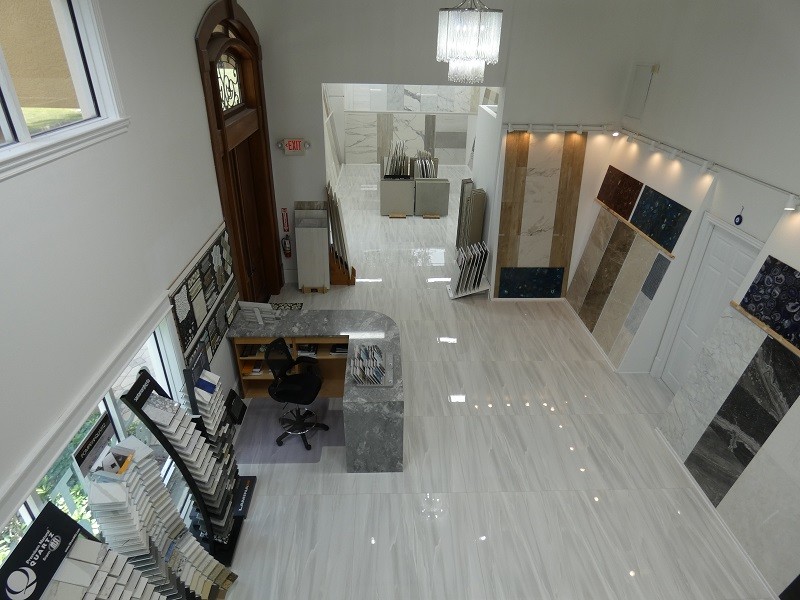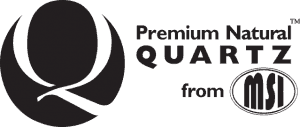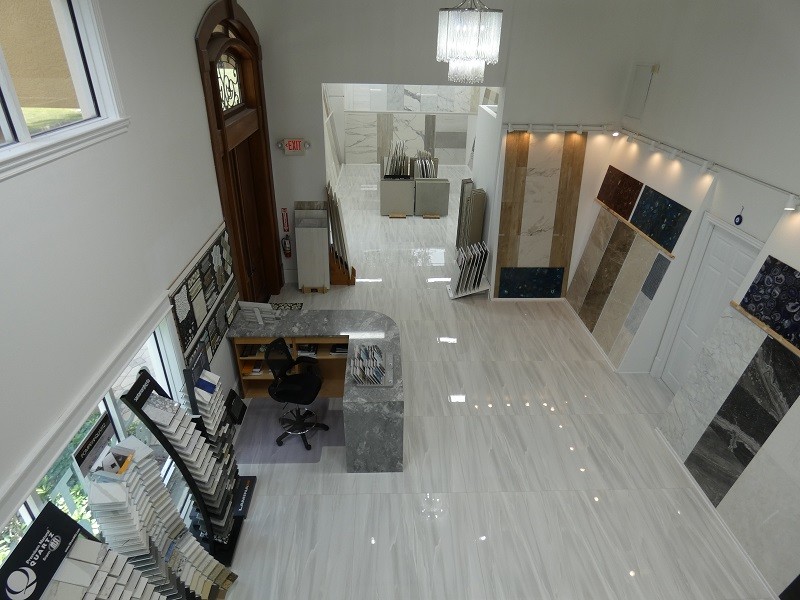 Providing a Unique Selection of Exotic Countertops & Flooring
Prestige Marble & Designs Proudly Services
Collier County
Naples, North Naples, Marco Island, Golden Gate, Immokalee, Ave Maria
Lee County
Bonita Springs, Fort Myers, Fort Myers Beach, South Fort Myers, Estero, Sanibel Island, Captiva Island, Lehigh Acres