Set your Home or Business Apart from the Rest in Southwest Florida with One of a Kind Marble Countertops
Marble countertops are one of the most beautiful countertop options. In fact, marble has been sought after for centuries. This is no surprise. One look at a slab of marble, and it is easy to see why. Not only is marble beautiful, but it is also durable. When used in a home or business, it creates a sense of elegance and magnificence. Due to marble's smooth surface, elegant veining, and unique colors, it will transform the dullest looking kitchen, bath, lobby, restaurant, and more. Overall, marble is perfect for those who are looking for elegance and beauty.
If you are looking for a large selection of marble countertops, come visit us at Prestige Marble and Designs today.
What is Marble?
Marble is a natural stone. In fact, it is formed under the earth's crust. As a result, it is considered a metamorphic rock. Which is, layers upon layers of limestone and calcium carbonate. These layers are subjected to heat and pressure. Over time, the heat and pressure create marble. Marble is found throughout the world. However, it is most prevalent in Italy, Spain, China, and India. At Prestige Marble and Designs, our marble slabs are handpicked from the best quarries around the world. This ensures the finest slab is used for your countertop project.
Benefits of Marble Countertops
Beautiful and Distinctive
Other materials attempt to imitate the look of marble. However, they have limited success. As an igneous stone, marble comes in many colors. Marble's subtle veining adds a stunning and distinctive element to flooring, countertops, and more. Given that no two slabs are alike, your surface will be unique.
Durability
Being a natural stone, marble is more resistant to scratching and cracking than other materials. When professionally installed and well maintained, marble will last a lifetime. However, marble is more porous than other materials and can stain. This is easily overcome with a protective sealer.
Affordable
The price of marble varies depending on the type of slab chosen and the thickness of the slab. However, marble is often less expensive than quartz or granite. 
Maintenance is Easy with a Little Care and Attention
As stated above, the first step in marble maintenance is applying a protective sealer. Not only will the sealer keep dirt out, but it will also prevent staining. Additionally, if you wipe spills as soon as they happen, your marble should stay stain free. Finally, place warm, abrasive, and wet items on mats, to make sure your surface stays damage-free.
Our Marble Slabs are Perfect for Southwest Florida Homes and Businesses
In addition to countertops, our marble slabs are perfect for other areas in your home or business, including:
• Flooring
• Backsplashes
• Tub and Shower Surrounds
• Foyers
• Hallways
• Wall Caps and Half Walls
• Fireplace Surrounds
• Stairs
• Railings
• Walls & More!
Get in Touch for Marble Countertops
Prestige Marble and Design proudly offers a large inventory of marble countertops for your home or business. As a local, full-service marble countertop and flooring fabrication and installation company, we know marble. Not only can we help you choose the right slab, but we can flawlessly install it as well. If you are interested in marble countertops, contact us today! Otherwise, visit our vast showroom and collection in Bonita Springs. You can also view our gallery of marble here>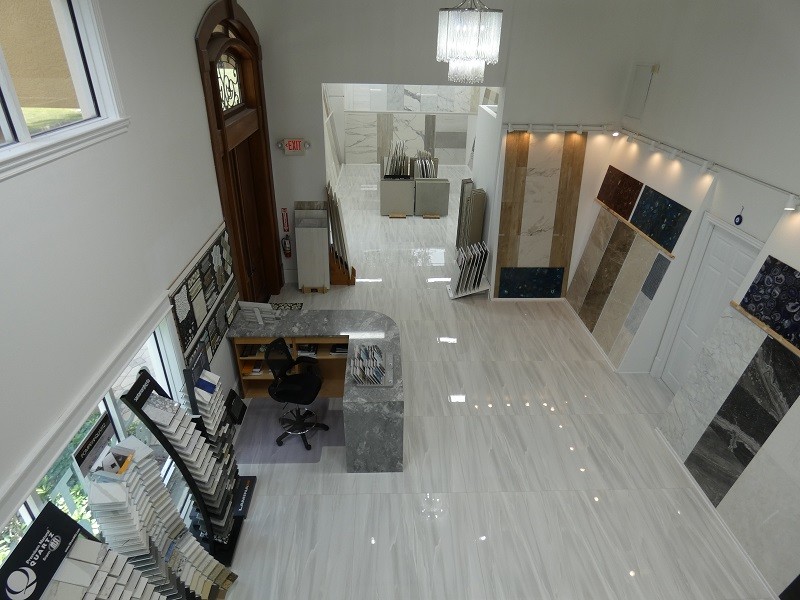 Using High Quality Brands You Know and Trust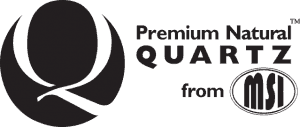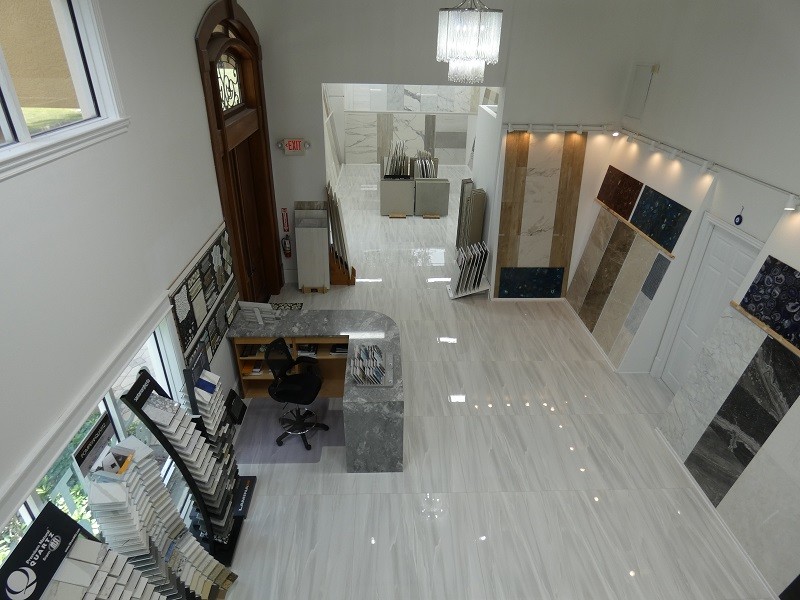 We Provide a Unique Selection of Exotic Countertops & Flooring
Prestige Marble & Designs Proudly Services
Collier County
Naples, North Naples, Marco Island, Golden Gate, Immokalee, Ave Maria
Lee County
Bonita Springs, Fort Myers, Fort Myers Beach, South Fort Myers, Estero, Sanibel Island, Captiva Island, Lehigh Acres