Porcelain Wood Tile Flooring Bonita Springs

Achieve the Same High-End look of Wood in Bonita Springs with Porcelain Tile Flooring
Are you looking for new options for your hardwood floors in Bonita Springs? If so, porcelain wood look tile flooring may be perfect for you in Bonita Springs. Exploding in popularity, wood look tile looks like hardwood. The biggest difference lies in strength and durability. Hardwood floors are impacted and can be damaged by humidity. That is not the case with wood look porcelain tile flooring. This is because tile flooring is scratch resistant, stain resistant, and contains water resistant properties. As a result, wood look tile flooring offers the best of both worlds. Not only is it beautiful, but it also handles water, humidity, high traffic, pets, and kids well. This makes it the perfect choice for active households and businesses.
Why Should You Choose Prestige Marble and Designs for Porcelain Wood Look Tile Flooring in Bonita Springs?
Our Vast Selection of Wood Look Tiles and Professional Installation
Prestige Marble and Designs has one of the largest selections of porcelain wood look tile flooring in Bonita Springs. Locally owned and operated, we are the flooring company that residents and businesses turn to for high quality tile flooring and installation. Whether you are looking for light or dark hues or understated or dominate grain styles, we have an option you will love. At Prestige Marble and Designs, we will help guide you when making your selection to ensure that the choice you make will be the one you will love with no second guessing. When you choose us for your tile flooring needs, you can rest knowing you are receiving the best craftsmanship for your investment. At the same time, you are receiving the highest quality wood look tile flooring.
Our Porcelain Wood Tile Flooring is Perfect for Bonita Springs Homes and Businesses
From bathrooms to restaurants, you can't go wrong with porcelain wood look flooring. We have installed porcelain wood tile flooring in homes and businesses throughout the area, including:
Businesses & Office Buildings
Homes
Hotels & Resorts
Medical Facilities
Restaurants, Bars & Retail Establishments
And Many More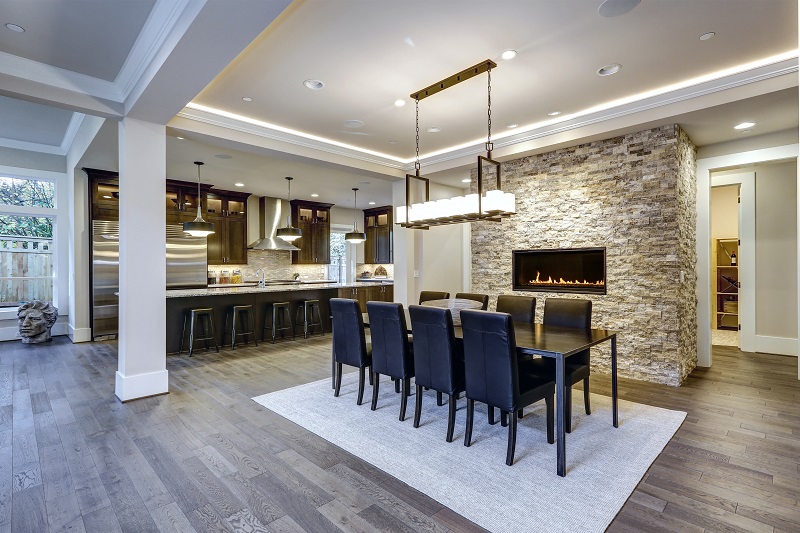 The Benefits of Using Wood Tile for Your Flooring
Endless Design Possibilities
From walnut to ash and oak, porcelain wood tile is available in a wide range of colors. Just like natural wood, porcelain wood tile is available in light, medium, and dark hues. Since it is manufactured, porcelain wood tile flooring is available in an extensive array of textures, finishes, and colors. This makes your design possibilities endless.
Low Maintenance
Another advantage of wood look tile flooring is its ease of maintenance. In fact, it is one of the easiest surfaces to maintain. It can be swept or vacuumed. You can also mop the surface with either white vinegar and water, or a commercial tile cleaner.
Extremely Durable and Long Lasting
Along with being low maintenance, porcelain wood tile flooring is extremely durable. Unlike natural wood floors, porcelain wood floors are not susceptible to scratches or water damage. Pet claws, high heels, furniture pedestals, and other items can easily cause damage to natural wood floors. Alternatively, porcelain wood like flooring holds up much better to this traffic and wear. When professionally installed, your wood look tile floors can last fifty years or more.
Water Resistant
Wood look porcelain is non-porous. This means that it is resistant to water damage and staining. As a result, it can be used in any room, including kitchens, baths, lanais, and laundry rooms. You would never consider natural wood flooring in bathrooms, laundry rooms, or on your lanai. To that end, you now have the versatility to carry your flooring designs throughout every room in your home or business.
Beauty and Value
You can't go wrong with wood look porcelain flooring. Just like natural wood floors, wood look tile flooring is stunning, sophisticated, and stylish.
Budget Friendly Option
Like most flooring options, the price of porcelain wood tile flooring varies. However, it is less expensive than natural wood. When you consider its lifespan, ease of maintenance, beauty, and durability, it provides a great return on your investment.
Additional Benefits Include
Chemical Resistant
Fire Resistant
Maintains Color
Slip Resistant
Tread Wear and Abrasion Resistant
We are the Porcelain Wood Tile Flooring Contractor of Choice for Homeowners and Communities in Bonita Springs
At Prestige Marble and Designs, we have installed porcelain wood tile flooring in homes and communities throughout Bonita Springs. Based in Bonita Springs, we are recognized locally as the leading tile flooring contractor. In the event you are looking or tile flooring in the following areas, contact us today.
Audubon
Barefoot Beach
Bella Terra
Belle Lago
Bonita Bay
Brendon Cove
Bonita National
Brendon Cove
Bonita Springs Golf & Country Club
Cedar Creek
The Colony
Dolphin Way
Hawthorne
Highland Woods
Hunter's Ridge Golf & Country Club
Imperial Shores
Marabella
Pelican Landing
Quail West
Spanish Wells
Village Walk
Worthington
And More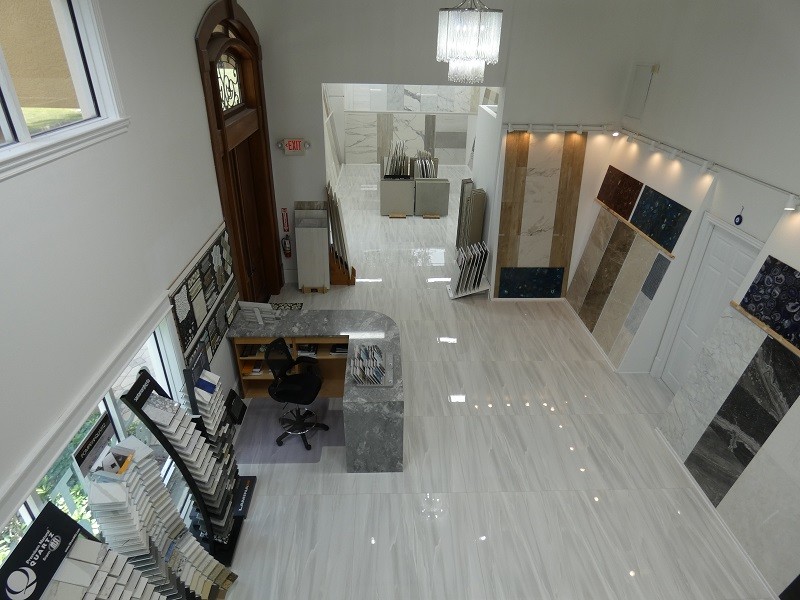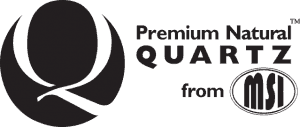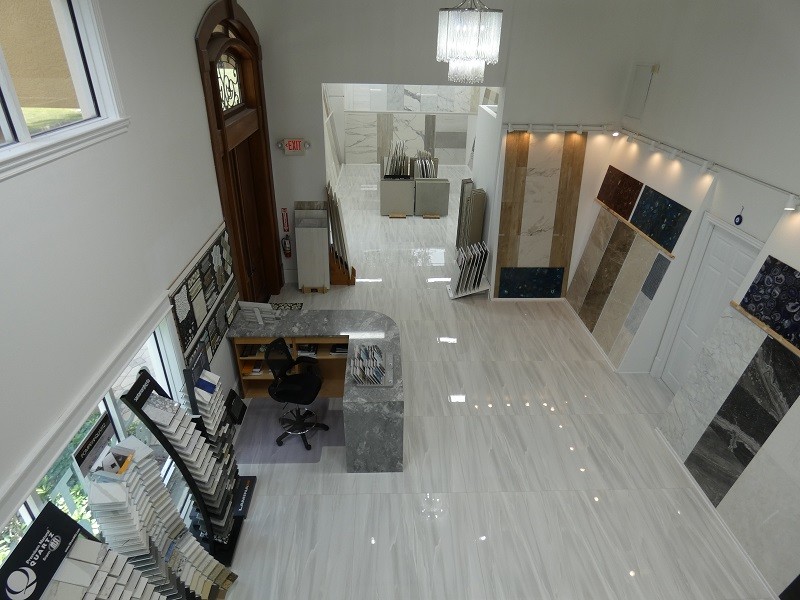 Providing a Unique Selection of Exotic Countertops & Flooring
Prestige Marble & Designs Proudly Services
Collier County
Naples, North Naples, Marco Island, Golden Gate, Immokalee, Ave Maria
Lee County
Bonita Springs, Fort Myers, Fort Myers Beach, South Fort Myers, Estero, Sanibel Island, Captiva Island, Lehigh Acres