Porcelain Wood Tile Flooring
Instantly Transform the Look of your Home or Business in Southwest Florida with Porcelain Wood Tile Flooring
If you love the look of wood, but not the upkeep, porcelain wood tile flooring is perfect for you. Natural wood floors have been popular for years. They add a level of sophistication that you won't find in other materials. However, many things can damage natural wood floors, including humidity. If you live in Southwest Florida, that poses a problem. At Prestige Marble and Designs, we have the perfect solution. Our wood tile flooring gives you all the aesthetic benefits of natural wood without the upkeep and damage from humidity. We carry a vast selection of wood tile flooring that will add beauty, elegance, and value. In addition to beauty, our porcelain wood tile flooring will also provide you with strength and durability. This makes it perfect for any room in your home or business, including high moisture areas, such as your kitchen, bathroom, lanai area, and laundry room.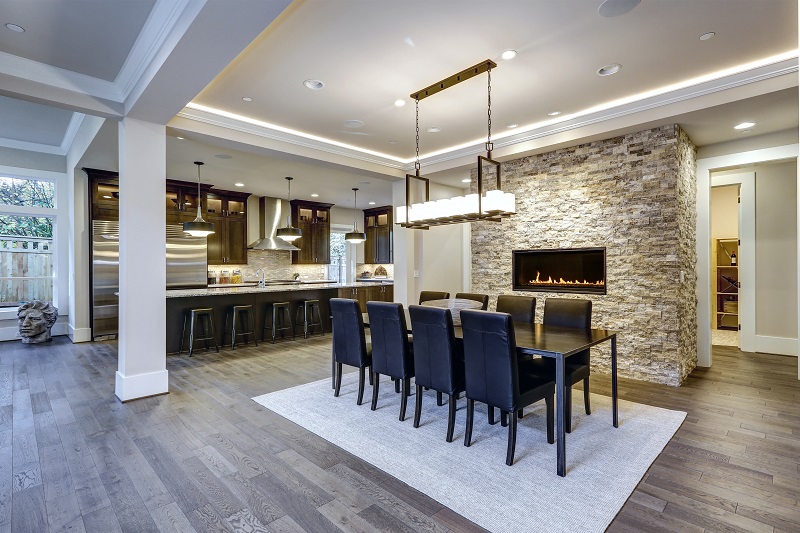 The Benefits of Using Wood Tile for Your Flooring
Endless Design Possibilities
From walnut to ash and oak, porcelain wood tile is available in a wide range of colors. Just like natural wood, porcelain wood tile is available in light, medium, and dark hues. Since it is manufactured, porcelain wood tile flooring is available in an extensive array of textures, finishes, and colors. This makes your design possibilities endless.
Low Maintenance
Another advantage of wood look tile flooring is its ease of maintenance. In fact, it is one of the easiest surfaces to maintain. It can be swept or vacuumed. You can also mop the surface with either white vinegar and water, or a commercial tile cleaner.
Extremely Durable and Long Lasting
Along with being low maintenance, porcelain wood tile flooring is extremely durable. Unlike natural wood floors, porcelain wood floors are not susceptible to scratches or water damage. Pet claws, high heels, furniture pedestals, and other items can easily cause damage to natural wood floors. Alternatively, porcelain wood like flooring holds up much better to this traffic and wear. When professionally installed, your wood look tile floors can last fifty years or more.
Beauty and Value
You can't go wrong with wood look porcelain flooring. Just like natural wood floors, wood look tile flooring is stunning, sophisticated, and stylish.
Water Resistant
Wood look porcelain is non-porous. This means that it is resistant to water damage and staining. As a result, it can be used in any room, including kitchens, baths, lanais, and laundry rooms. You would never consider natural wood flooring in bathrooms, laundry rooms, or on your lanai. To that end, you now have the versatility to carry your flooring designs throughout every room in your home or business.
Budget Friendly Option
Like most flooring options, the price of porcelain wood tile flooring varies. However, it is less expensive than natural wood. When you consider its lifespan, ease of maintenance, beauty, and durability, it provides a great return on your investment.
Additional Benefits Include
Chemical Resistant
Fire Resistant
Maintains Color
Slip Resistant
Tread Wear and Abrasion Resistant
Our Porcelain Wood Tile Flooring is Perfect for Southwest Florida Homes and Businesses
From bathrooms to restaurants, you can't go wrong with porcelain wood look flooring. We have installed porcelain wood tile flooring in homes and businesses throughout the area, including:
Businesses
Office Buildings
Homes
Hotels & Resorts
Medical Facilities
Restaurants & Bars
Retail Establishments
And Many More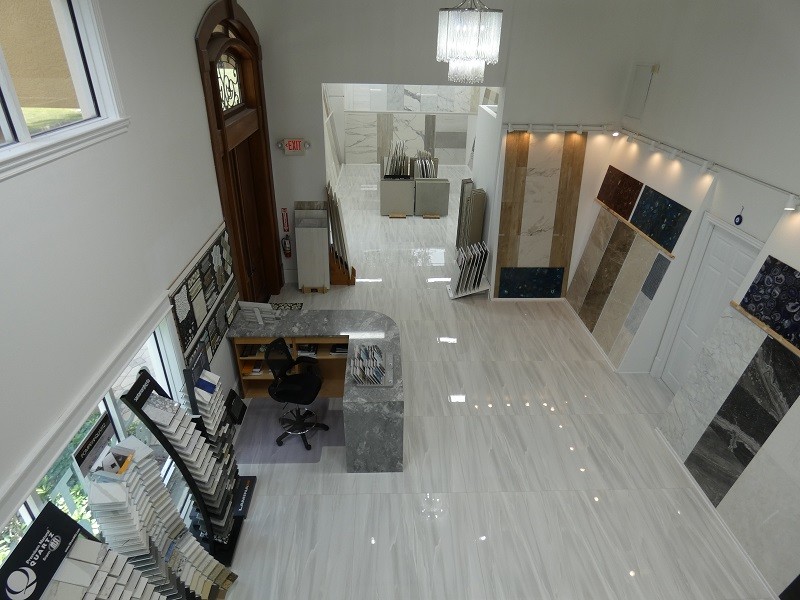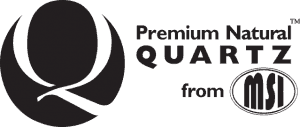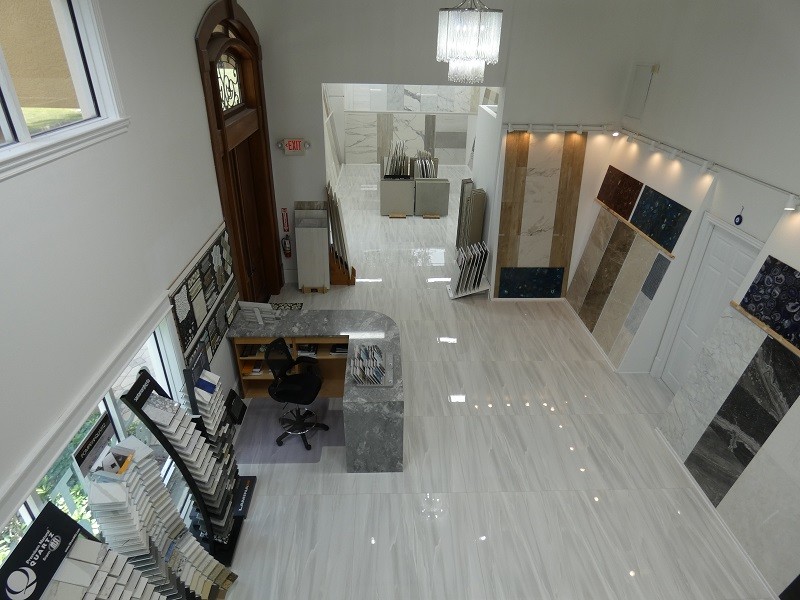 Providing a Unique Selection of Exotic Countertops & Flooring
Prestige Marble & Designs Proudly Services
Collier County
Naples, North Naples, Marco Island, Golden Gate, Immokalee, Ave Maria
Lee County
Bonita Springs, Fort Myers, Fort Myers Beach, South Fort Myers, Estero, Sanibel Island, Captiva Island, Lehigh Acres