Enjoy the Rare Beauty of Onyx
Onyx is a beautiful, unique stone which requires more care than other stones. Onyx is a softer stone which prone to scratches, scrapes and stains. Being a fragile stone, onyx needs to be sealed and cleaned with special stone cleaners to help make it a little less prone to stains and scratches. Onyx is available in a variety of colors such as gray, brown, beige, black and orange. The swirling design that onyx has adds warmth and beauty to any room, kitchen or bathroom.
If you are looking for the sheer beauty of onyx to brighten your home or business, contact Prestige Marble and Designs today!
Prestige Marble and Designs offers onyx countertops for your kitchen, bathroom, bar, commercial countertops, outdoor area and more.
View Our Selection of Premium Quality Onyx
For more information visit our showroom or contact Prestige Marble and Designs today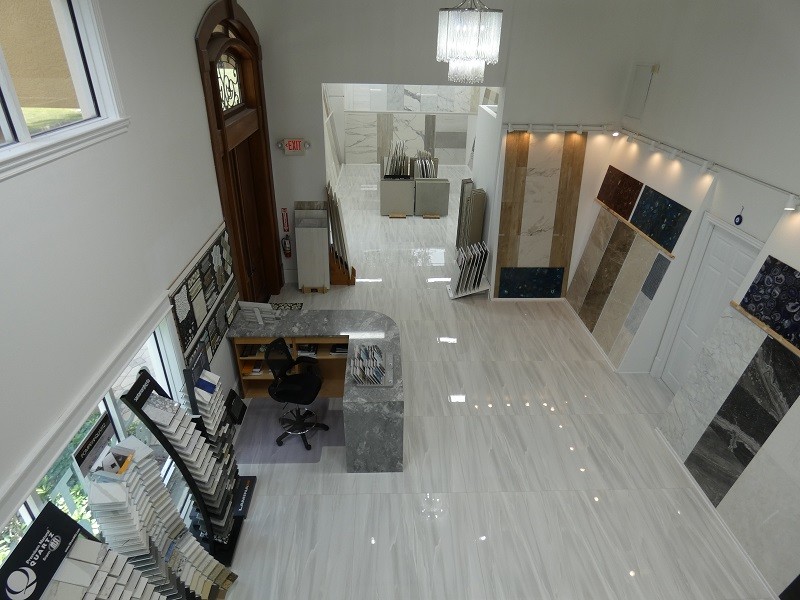 Using High Quality Brands You Know and Trust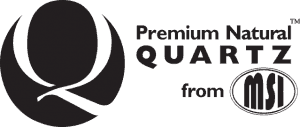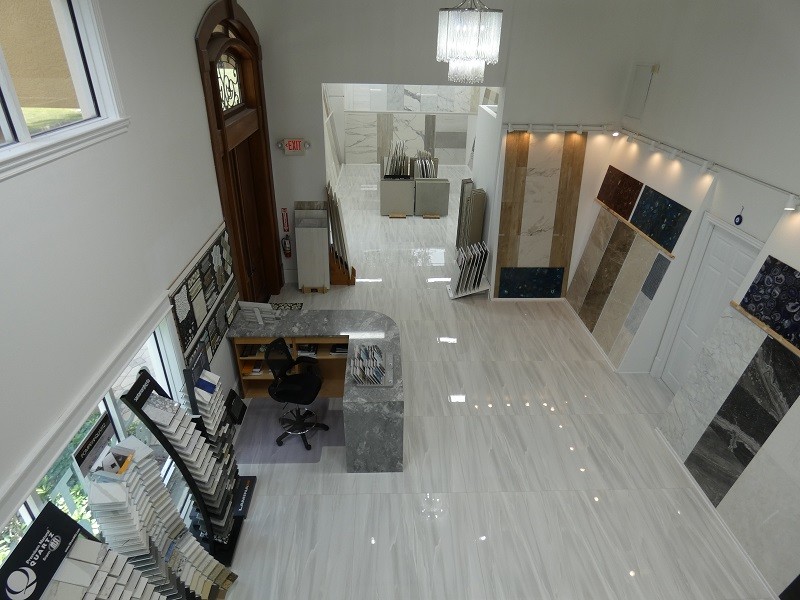 Providing a Unique Selection of Exotic Countertops & Flooring
Prestige Marble & Designs Proudly Services
Collier County
Naples, North Naples, Marco Island, Golden Gate, Immokalee, Ava Maria
Lee County
Bonita Springs, Fort Myers, Fort Myers Beach, South Fort Myers, Estero, Sanibel Island, Captiva Island, Lehigh Acres