Our Quartzite Countertops are Perfect for Kitchens, Bathrooms, Lobbies, and More
Are you looking for countertop options? Quartzite countertops are a great choice for both residential and commercial projects. This stunning countertop choice comes in various patterns that closely resemble marble. You can find it available in a variety of colors including white, brown, black, blue, grey, pink, yellow, and orange. Quartzite is also exceptionally durable. It is resistant to scratching, staining, and withstands heat well. This makes it perfect for kitchens, bathrooms, lobbies, and more.
At Prestige Marble and Designs, we carefully source our quartzite to bring you the finest selection of slabs in our region. With a large inventory, stop by our Bonita Springs showroom today.
Our Quartzite Countertops are Perfect for Southwest Florida Homes and Businesses
From kitchen countertops to hotel lobbies, you can't go wrong with quartzite countertops. We have fabricated and installed our quartzite slabs in homes and businesses throughout the area, including:
• Businesses
• Government Offices
• Homes
• Hotels & Resorts
• Medical Facilities
• Restaurants & Bars
• Retail Establishments
• And Many More
What are the Benefits of Using Quartzite for your Countertops?
Beauty and Value
Quartzite is quickly becoming one of the leading countertop choices amongst home and business owners. The addition of quartzite countertops to any home or business will make your property more valuable and beautiful.
Durability
Quartzite is one of the most durable surface materials available. In fact, it is more durable than marble, granite, and many other materials. It is resistant to chipping, scratching, and breaking. Additionally, quartzite is heat and moisture resistant. This makes it an excellent choice for kitchens, bathrooms, restaurants, hotels, reception areas, and other applications.
Looks Like Marble
If you love the look of marble, but not the maintenance, quartzite is perfect for you. In fact, they are so similar that people mistake one for the other. Both have a crystallized appearance and veining that flows through the color base, giving you stunning looking countertops.
Easy to Maintain
Another benefit of quartzite is that it is easy to maintain. All you need is soap and water to keep these countertops looking great.
UV Resistant
For outdoor enthusiasts, this is great news. Quartzite is UV resistant. They will not fade or darken when exposed to direct sunlight. This makes quartzite perfect for areas with direct sunlight, including outdoor kitchens.
New Quartzite Slabs for Countertops have ARRIVED!
Get in Touch for Quartzite Countertops
At Prestige Marble and Designs, we strive to give our customers the best customer experience in the industry. Not only do we stock the finest quartzite slabs in Southwest Florida, but we also provide the finest fabrication and installation. From our first consultation to project completion, our team is committed to your full satisfaction. We are passionate about what we do and can make your next project amazing. If you are interested in learning more about our quartzite countertops, contact us today! Or visit our vast showroom and collection in Bonita Springs.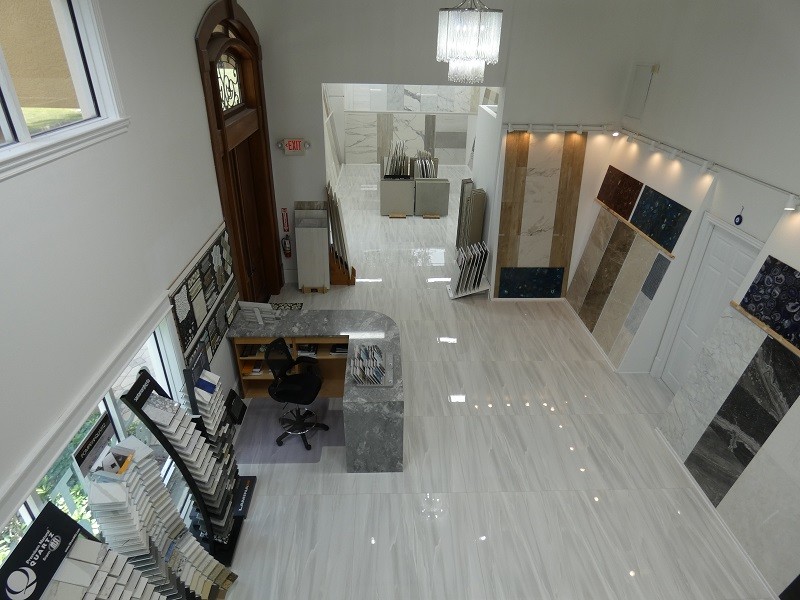 Using High Quality Brands You Know and Trust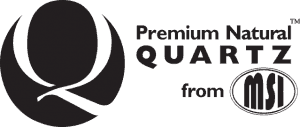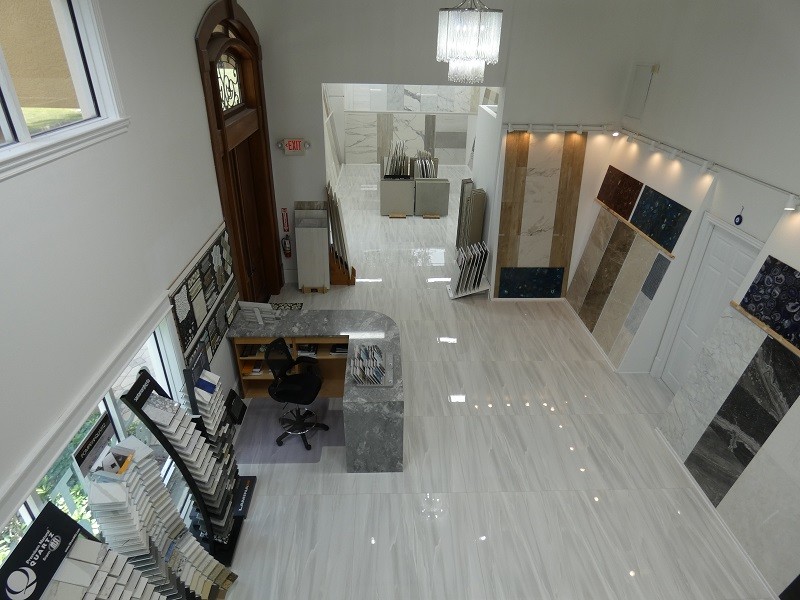 Providing a Unique Selection of Exotic Countertops & Flooring