Largest Selection of Quartzite Slabs in Southwest Florida
Fabrication and Installation
If you are searching for quartzite slabs for your home or business in Southwest Florida, you have come to the right place. At Prestige Marble and Designs, we specialize in bringing you the best selection of affordable, high-quality quartzite slabs. Not only are our slabs of the highest quality, but they are also extremely durable. In other words, our quartzite slabs are resistant to chipping, scratching, and breaking. Plus, they are heat resistant. This makes them perfect for countertops, bar tops, fireplace surrounds, lobbies, and much more. With a large selection, give us a call today! Otherwise, come visit us at our Bonita Springs showroom.
Our Quartzite Slabs are Perfect for Southwest Florida Homes and Businesses
From kitchen countertops to hotel lobbies and everything in between, you can't go wrong with quartzite. As a matter of fact, our quartzite slabs are beautiful, and one of a kind. As a result, we have fabricated and installed quartzite slabs in homes and businesses throughout the area, including:
Residential Countertops
Bar Countertops
Outdoor Countertops
Kitchen Islands
Vanities
Backsplashes
Accent Walls
And More
New Quartzite Slabs have ARRIVED!
Not Only are Our Quartzite Slabs Beautiful, But They are Also Durable!
What are the Benefits of Quartzite
Beauty and Value
Overall, you can't go wrong with quartzite. In fact, quartzite is fast becoming a leading option for countertops and more. By and large, the addition of quartzite to any home or business will make your property more valuable and beautiful.
Durability
Another benefit is durability. In fact, quartzite is one of the most durable surface materials available. It is more durable than marble, granite, and many other materials. In other words, quartzite is resistant to chipping, scratching, and breaking. Additionally, quartzite is heat and moisture resistant. This makes it an excellent choice for kitchens, bathrooms, restaurants, hotels, reception areas, and other applications.
Looks Like Marble
As previously mentioned, some quartzite resembles marble. As a matter of fact, some slabs are so similar that people mistake one for the other. Both have a crystallized appearance and veining that flows through the color base.
Easy to Maintain
Another benefit of quartzite is that it is easy to maintain. By and large, quartzite is easy to clean. All you need is soap and water to keep your surface looking great.
UV Resistant
For outdoor enthusiasts, this is great news. In fact, quartzite is UV resistant. This means your quartzite surface will not fade or darken when exposed to direct sunlight. As a result, quartzite is perfect for outdoor areas, including kitchens.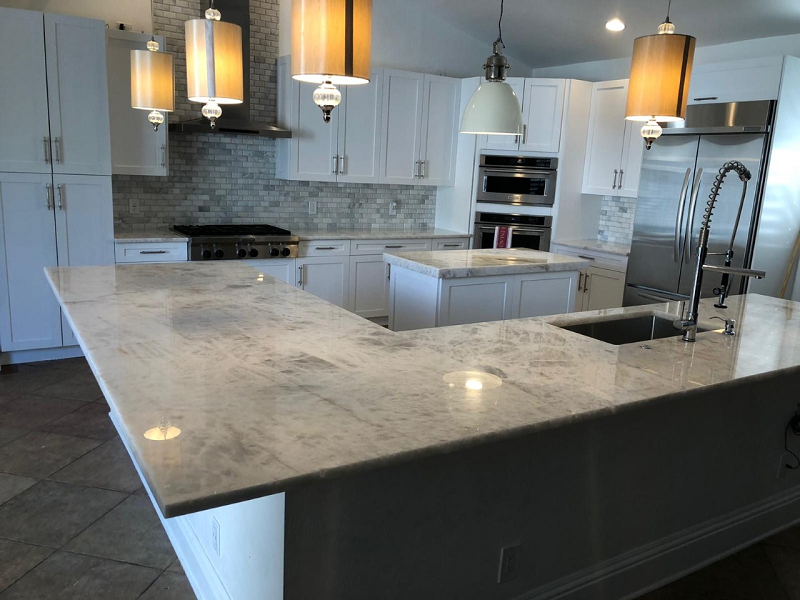 Quartzite is a natural stone. In fact, quartzite starts out as quartz sandstone. Through a process that involves high heat and pressurization, the quartz sandstone loses its original shape and is transformed into quartzite. This process creates a hard and dense metamorphic rock. By and large, quartzite can be found in a variety of colors. This includes brown, black, blue, grey, pink, yellow, and orange. Additionally, some quartzite resembles marble. This is great news for people who love the look of marble but want a more durable surface.
Get in Touch for Quartzite Slabs
If you are looking for additional information about our quartzite slabs, give us a call. We have over 3 generations of quartzite fabrication and installation experience. Having done work throughout Southwest Florida, we are confident that we can give the highest quality stone slabs, service, and workmanship. From our first consultation to project completion, our team is committed to your full satisfaction. In short, we are passionate about what we do and can make your next project amazing. If you are interested in learning more about our quartzite slabs, contact us today! Otherwise, visit our vast showroom and collection in Bonita Springs. You won't be disappointed with our selection or our service.
To sum up, you can expect the following:
The Highest Quality Quartzite Slabs
Outstanding Craftsmanship
Exceptional Customer Service
Fast Turn Around Time
The Best Value in Southwest Florida
Extensive and Unique Colors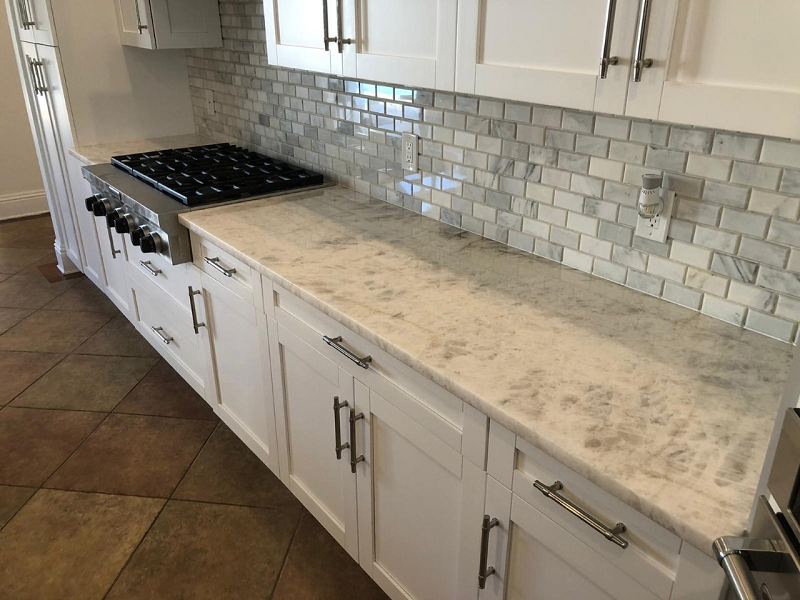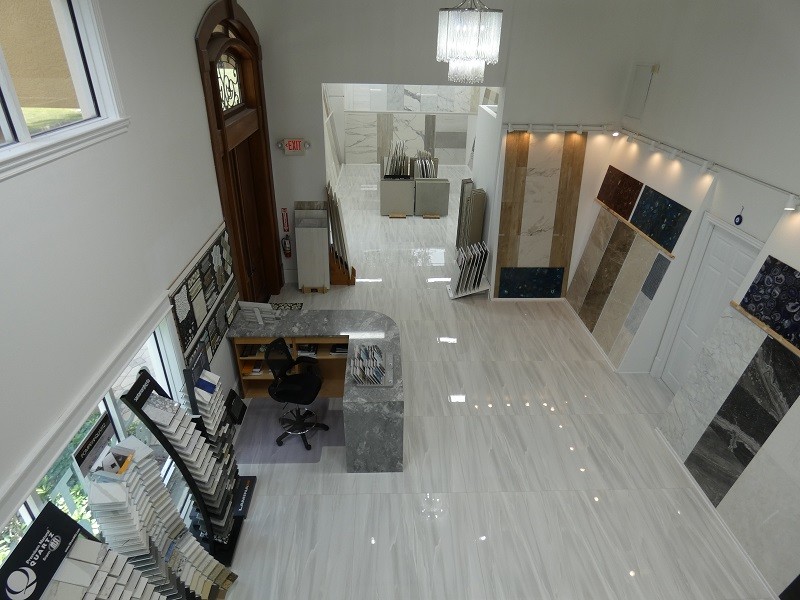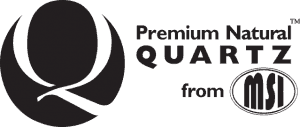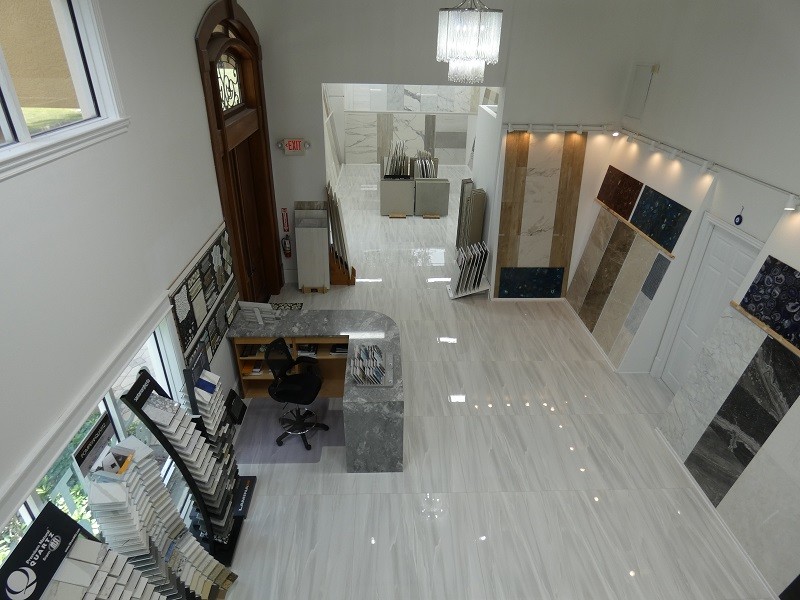 Providing a Unique Selection of Exotic Countertops & Flooring
Prestige Marble & Designs Proudly Services
Collier County
Naples, North Naples, Marco Island, Golden Gate, Immokalee, Ave Maria