Enhance Your Space in Naples with Stunning Porcelain Tile Flooring
When it comes to flooring that combines beauty, versatility, and durability, porcelain tile flooring in Naples is an exceptional choice. Porcelain tile is not only visually appealing but also highly resilient, making it one of the top flooring choices on the market today. Whether you prefer the warm elegance of wood-like tile or the sleek sophistication of concrete-like tile, porcelain tile flooring offers endless possibilities. Its remarkable durability makes it resistant to damage from heavy foot traffic and accidental drops, making it a perfect choice for both homeowners and business owners alike. When you visit our showroom, you will find a vast range of colors, sizes, styles, and patterns available. From a classic look to modern, chic, or traditional, we have the options for you. Our team of experts at Prestige Marble and Designs can help beautify your property with timeless style, elegance, and functionality. Contact us today or visit our showroom for tile flooring in Naples.
Why is Porcelain Tile Perfect for Lanais and Pool Decks?
When comparing pool decking surface options, it is critical to choose a surface that is slip resistant. As technology has advanced, your options for pool decks has expanded to include unglazed porcelain tile. This slip resistant surface comes in a countless number of sizes, shapes and colors that can be used together to create a truly unique and gorgeous ambiance. Outdoor porcelain tile gives you the ability to extend your indoor space into the outdoors affording a seamless look.
Here are some of the benefits of using porcelain tile for your pool deck and outdoor living space;
Beauty
Porcelain tile adds a clean and elegant look to any pool area, making your outdoor area as beautiful outside as it is inside.  Its hard to beat the sheer good looks of porcelain tile.
Durability
Porcelain tile is not only durable, but is also resistant to chemicals, abrasions, and fire. They will withstand the heaviest pool traffic while maintaining their luster for decades.
Versatility
Porcelain tile can assume the appearance of wood, marble, and concrete. Even the most astute observer will be fooled.
Slip Resistance
Porcelain tile is available in a non-slip surface, perfect for pool decks and walkways near wet areas.
Easy to Maintain
Requiring very little maintenance, porcelain tile is easy to clean and stain resistant.
Affordability
Compared to other material, porcelain tile is a cost effective alternative, providing a better overall return on your investment
Types of Tile Flooring | Naples, FL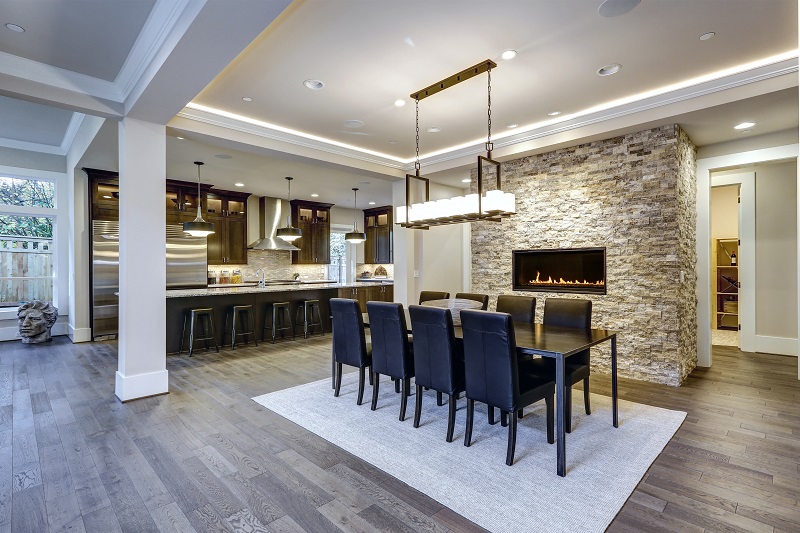 Wood Look Tile
Love the look of a wood flooring but want the durability that tile flooring offers? Worry no more and contact Prestige Marble and Designs. We offer a vast selection of wood look tile flooring that is bound to add beauty, elegance and value to any room in your home. Hardwood flooring may be a nice traditional, natural looking floor; however, hardwood flooring is also known to be a difficult flooring to maintain. Hardwood floors can be damaged with scratches, dents, cracks and the wooden planks can warp when wet. With the latest advancements in technology, wood floor lovers are now able to complete the look of any room with wood look tile flooring while enjoying the ease of maintenance and durability of porcelain tile flooring. Wood look tile flooring offers strength and durability and is suitable in any room of your home including high moisture areas such as your kitchen, bathrooms and laundry room.
Concrete Look Tile
Ready to give your room a unique look that is both durable and versatile? Concrete look porcelain tile may be the choice for you. Our cement or concrete look porcelain tiles can give your room that modern feel you may be trying to achieve. Whether you are looking to install concrete look porcelain tile in your kitchen or your bathroom, porcelain tile is extremely durable and is difficult to break or scratch offering you a long-lasting flooring option. Concrete look porcelain tiles are also easy to maintain and are budget friendly. Concrete look porcelain tiles are available in a variety of styles and patterns making it easy to enhance the look of any room. If you would like to learn more about what concrete look porcelain tile has to offer, contact the experts at Prestige Marble & Designs. Our staff has years of experience and knowledge to help make sure that your flooring choice is the best solution for your lifestyle and budget.
Marble Look Tile
Give your home the luxurious look of marble with the affordable price of porcelain tile flooring. Marble look porcelain tile flooring is the perfect solution for those who are wanting to achieve the appeal of natural stone without the high prices. With today's advances, porcelain tile flooring offers home and business owners an alternative selection to the natural look of marble flooring. Marble look porcelain tile flooring offers many benefits such as the high-end look of marble at an affordable price, it is durable and very easy to maintain. Marble look tile flooring is available in a wide variety of styles and variations and are the perfect way to enhance the look of any room.
View Our Gallery of Porcelain Tile Flooring
Make an Impact in Any Room in Naples with Porcelain Tile Flooring
Your Home or Business Deserves the Best! Whatever your vision, Prestige Marble and Designs can make your dreams come true. From our initial consultation to project completion, our team is committed to your full satisfaction. We pride ourselves on providing the best customer experience in the industry. Our team has the vision, knowledge and craftsmanship to exceed your expectations. We are passionate about what we do and can make your next project amazing. We are the local professionals you can trust with your flooring project. Contact Prestige Marble and Designs today, we can turn your visions into reality.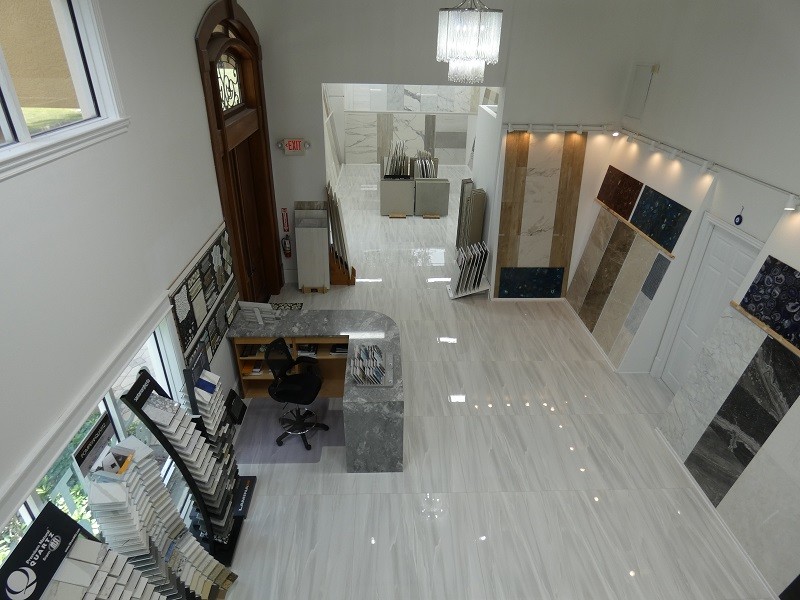 Using High Quality Brands You Know and Trust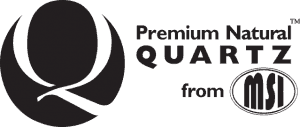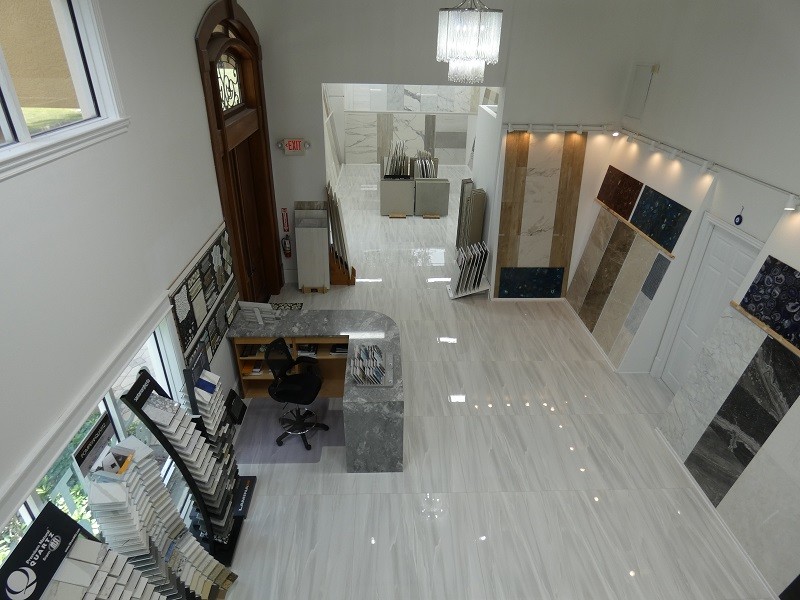 Providing a Unique Selection of Exotic Countertops & Flooring
Prestige Marble & Designs Proudly Services
Collier County
Naples, North Naples, Marco Island, Golden Gate, Immokalee, Ave Maria
Lee County
Bonita Springs, Fort Myers, Fort Myers Beach, South Fort Myers, Estero, Sanibel Island, Captiva Island, Lehigh Acres