COMMERCIAL FLOORING AND COUNTERTOPS
Creating Beautiful Commercial Spaces with Stone Countertops & Flooring
Are you thinking about replacing your countertops? Reinvigorating your flooring? From flooring to countertops, when you need to remodel your commercial space, choosing an experienced commercial remodeling contractor is your best bet. Not only will this ensure your project is completed to your exact specifications, but it will also ensure it is finished on time. Let's face it, you want to limit downtime and get back to business as soon as possible. For these reasons, Southwest Florida businesses have relied on Prestige Marble and Designs. Not only do we have years of experience, but we also have one of the largest inventories of slabs in the area. Consequently, whether you are looking for countertops for your hotel lobby, or flooring for your office building, we can help!
Quality Commercial Flooring and Countertops in Southwest Florida
Prestige Marble and Designs has been the commercial flooring and countertops contractor of choice throughout Southwest Florida. By and large, our clients have ranged from resorts to medical facilities. Consequently, we have become the top contractor for various commercial enterprises, including:
Apartment Complexes
Convention Facilities
Education Facilities
Government Buildings
High Rise Condominiums
Hotels/Resorts
Medical/Clinical Facilities
Office Buildings
Restaurants/Hospitality
Retail Facilities
The Most Popular Commercial Flooring Options in Southwest Florida
Luxury Vinyl
If you are looking for a low maintenance option that can endure heavy traffic, luxury vinyl is a great choice. In fact, vinyl is a popular flooring option in Southwest Florida. Not only is vinyl durable, but it is also beautiful. Moreover, it is available in a variety of patterns and colors that can mirror the look of wooden planks or stone tiles.
Porcelain Tile
Another popular flooring option is porcelain tile. Similar to luxury vinyl, porcelain tile is durable and resistant to heavy impact stress. Plus, it is a stunning option. Available in almost any color, size, or pattern, it offers versatility not found with other materials.
Travertine
Travertine is one of the most versatile natural stones available. In fact, builders and businesses have used travertine for years. This natural stone is distinct, timeless, and classic. Plus, it is resistant to water and moisture, making it perfect for both indoor and outdoor use.
The Most Popular Materials for Commercial Countertops
Granite
One of the most popular stones, granite, has been a winner for decades. Known for its durability, granite won't chip, crack, or stain. Because granite is a natural stone, each slab is unique, beautiful, and will enhance the value of your property.
Marble
This material is one of the most beautiful natural stones found on earth. While porcelain and quartz can imitate the look of marble, nothing compares to the real thing. Infused with rich crystals, marble is available in a variety of colors. Given that no two slabs are alike, your surface will be unique.
Quartzite
If you are searching for a surface that resembles marble, but is more durable, quartzite if for you. As a matter of fact, some quartzite surfaces look so much like marble that it is hard to tell them apart. In addition to being beautiful, quartzite is also extremely durable. Overall, quartzite color patterns resemble marble, and include white, brown, black, and blue.
Quartz
Another great option for commercial use is quartz. Not only is quartz beautiful, but it is also nearly indestructible. This makes it perfect for restaurants, bars, country clubs, and other businesses.
Have the Best Commercial Countertops and Flooring Contractor in Southwest Florida on Your Side
At Prestige Marble and Designs, we know how important your business is to you. That is why we are committed to providing you with premium yet affordable countertops and flooring. Not only do we have a large inventory, but we also carry only the highest quality stone. Consequently, we can fabricate and install stunning surfaces. Above all, we strive to deliver the highest level of customer satisfaction. Plus the best value in the industry. If you are looking for stunning, durable commercial flooring and countertop options for your business, contact us today. Otherwise, you can visit us in our Bonita Springs showroom.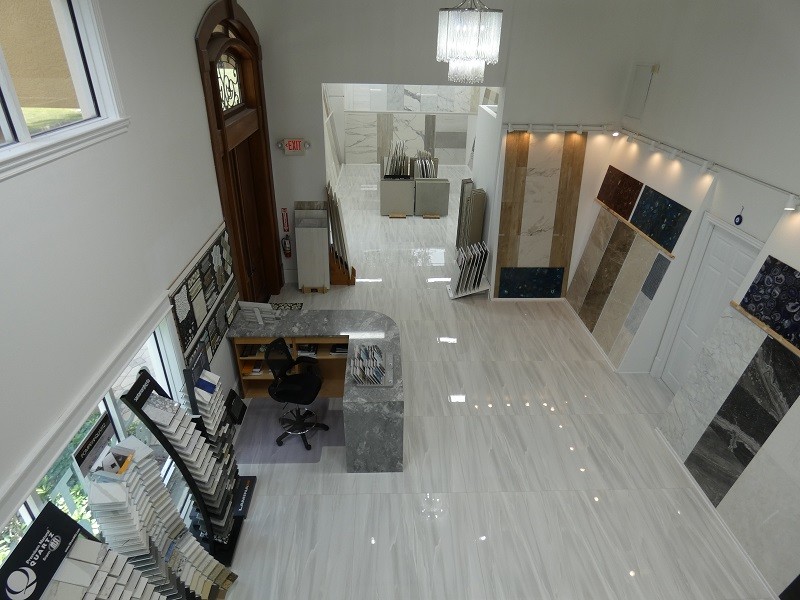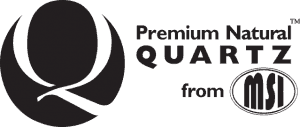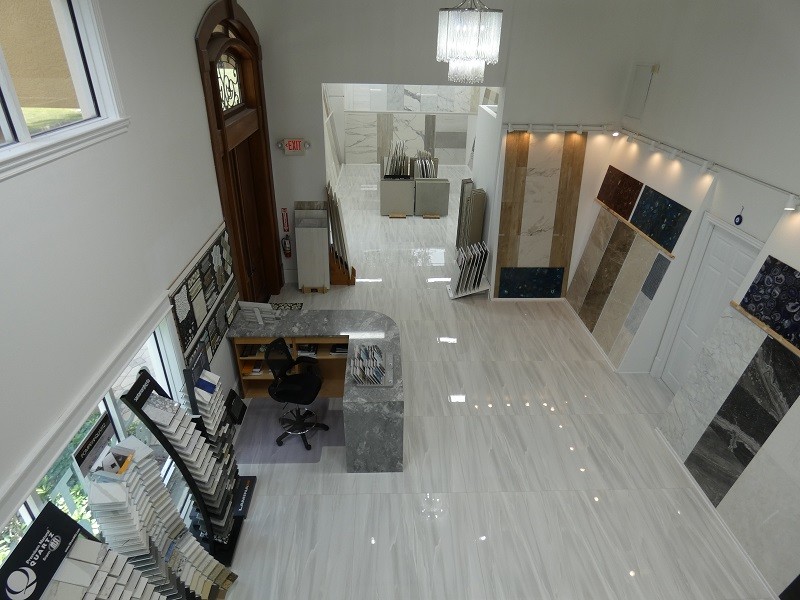 We Provide a Unique Selection of Exotic Countertops & Flooring
Prestige Marble & Designs Proudly Services
Collier County
Naples, North Naples, Marco Island, Golden Gate, Immokalee, Ave Maria
Lee County
Bonita Springs, Fort Myers, Fort Myers Beach, South Fort Myers, Estero, Sanibel Island, Captiva Island, Lehigh Acres