Our Onyx Slabs Will Instantly Change the Look of Your Home or Business in Southwest Florida
If you are looking for a show-stopping stone slab for your home or business, onyx may be the perfect stone for you. Not only is onyx a rare and valuable stone, but it is also one of the most stunning natural stones available. As a translucent stone, onyx can be backlit and create a warm glow. This creates a look you will not find with other materials. Being a natural stone, no two slabs are alike. As a result, your slab will have a visually distinctive look. If this is a surface material that interests you, contact Prestige Marble and Designs. As a trusted supplier of onyx slabs, we have one of the largest selections in Southwest Florida.
Our Onyx Slabs Are Ideal for a Variety of Applications in Your Home or Business
From browns to blues, onyx can be found in a wide range of colors. The contrasting colors and distinctive patterns of onyx make it one of the most visually striking stones available. As a result, onyx is increasing in popularity in both homes and businesses and is frequently used for the following:
Decorative Walls
Countertops & Backsplashes
Table Tops and Furniture Tops
Window Sills
Floors & Stairs
Reception Areas
Fireplace Surrounds
And More
Beautiful and Versatile Stone
Our onyx slabs are available in a wide range of colors, designs, and tones. The design options are endless. When you mix onyx with other materials, such as dark wood, the effects are striking. Most importantly, the range of colors, shades, and patterns of onyx will make a beautiful and unique addition to your home or business.
Translucent Stone
As stated above, onyx is a translucent stone. Which means that if you shine a light behind it, the beam will come through completely. In short, onyx can be backlit. This creates a luxurious, unique feature that you won't get with any other stone surface.
Natural Stone
Onyx is a natural stone. However, it is unlike other natural stones due to its other benefits. As a result, if you decide to use onyx for your home or business, you won't be disappointed. Owning onyx is like owning a gemstone.
Long-Lasting
Similar to other natural stones, onyx is long-lasting. However, maintenance is needed because of its soft nature.
Is Onyx Hard to Maintain?
Onyx is Best in Low–Traffic Areas
While onyx is valued for its beauty, it is one of the more fragile stones. This means that it requires more care and attention than other natural stones. For this reason, onyx is not recommended for high traffic areas. However, there are ways to offset its fragility, including:
Sealing It Every Year
Cleaning it Regularly
Wiping Up Spills Immediately
Using Cutting Boards
While onyx is not as durable as granite or quartzite, its visual appeal still makes it a great option. As long as you are willing to maintain the surface, it can be a functional and beautiful addition to lobbies, baths, kitchens, and more.
Get in Touch for Onyx Slabs
If you are looking for additional information about our onyx slabs, contact us today. Otherwise, stop by our showroom in Bonita Springs. We have over 3 generations of onyx fabrication and installation experience. Having done work throughout Southwest Florida, we are confident that we can give the highest quality stone slabs, service, and workmanship. From our first consultation to project completion, our team is committed to your full satisfaction. We are passionate about what we do and can make your next project amazing! You won't be disappointed with our selection or our service. To sum up, you can expect the following:
The Highest Quality Onyx Slabs
Outstanding Craftsmanship
Exceptional Customer Service
Fast Turn Around Time
The Best Value in Southwest Florida
Extensive and Unique Colors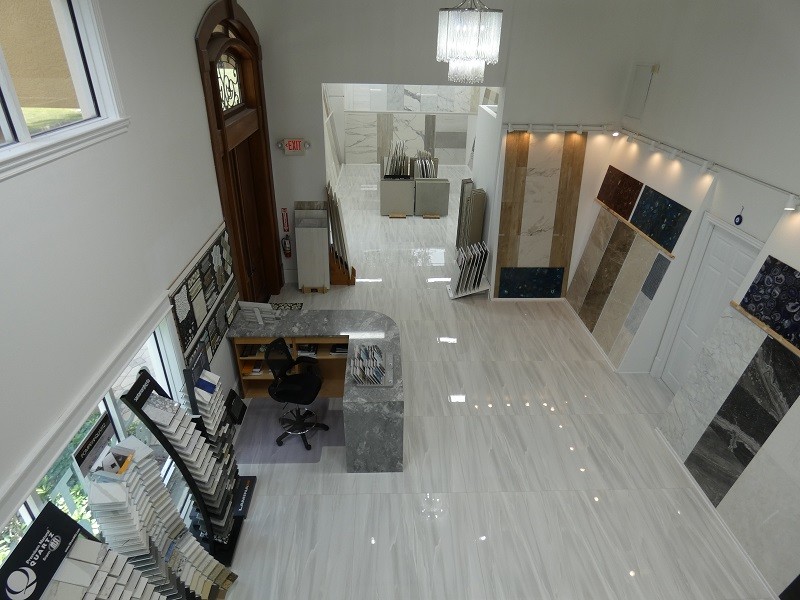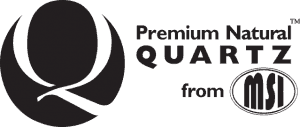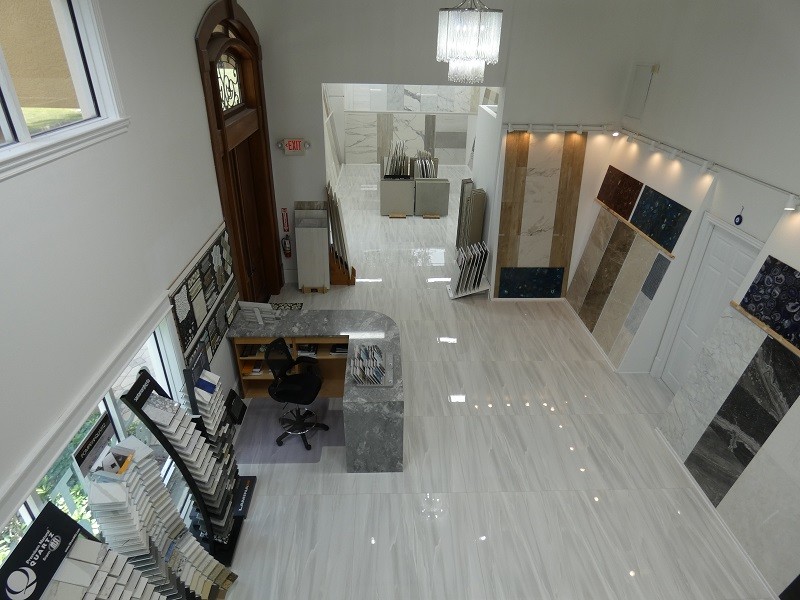 Providing a Unique Selection of Exotic Countertops & Flooring
Prestige Marble & Designs Proudly Services
Collier County
Naples, North Naples, Marco Island, Golden Gate, Immokalee, Ave Maria
Lee County
Bonita Springs, Fort Myers, Fort Myers Beach, South Fort Myers, Estero, Sanibel Island, Captiva Island, Lehigh Acres