Quartz Countertops – Fabrication and Installation
Quartz Countertops: Fabrication & Installation
For the finest fabrication and installation of quartz countertops, contact Prestige Marble & Designs. Beautiful, low maintenance, and nearly indestructible, quartz has quickly become the preferred countertop material for homeowners, builders, property managers, designers, and business owners. Specializing in the fabrication and installation of custom quartz slabs, each piece at Prestige Marble and Designs is of the highest quality and designed to fit your aesthetic needs and budget.  We carefully source our quartz to bring you the finest selection of slabs in Southwest Florida. With a variety of colors available in our showroom, your design options are endless. With years of experience, the team at Prestige Marble and Designs can make your remodeling vision a reality with our quartz countertops. With hundreds of satisfied customers and an abundance of positive reviews, we are one of the best and most respected quartz fabrication and installation contractors in the area. From design through installation, our team will create the quartz surface of your dreams.  With a large inventory of slabs in stock, contact us or stop by our showroom today!
We also provide Quartz Countertops from brands you know and trust
SileStone®
Cambria®
Caesarstone®
Pompeii Quartz
Dakota Quartz
Premium Natural Quartz from MSI™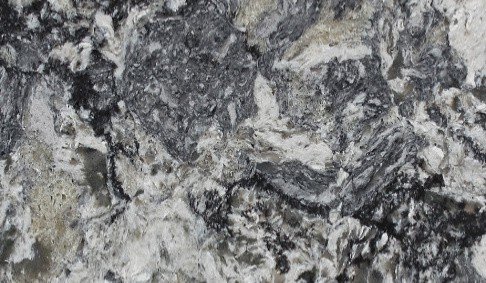 What Makes Quartz Countertops from Prestige Marble and Designs Superior to Others?
At Prestige Marble and Designs we strive to provide the best customer experience in the industry.  Locally owned and operated, we care about our customers, employees, and community and take pride in providing the best craftsmanship and materials. We only purchase and fabricate the highest quality quartz allowing us cut and shape your slab to fit your exact dimensions, creating stunning surfaces that are both functional and stylish in appearance.  Whether you are a contractor, an architect, homeowner, designer, property manager or business owner, our goal is to exceed your expectation by delivering outstanding quality, unmatched customer service and the finest craftsmanship at a price you can afford. We want you to have the quartz countertops you have dreamed of and will work with you to ensure your dream becomes a reality.
What are the Benefits of Quartz Countetops?
One of the most popular countertop materials on the market today, quartz is strong, durable, and beautiful.  Quartz is a manmade stone composed of both natural stone and polymer resins.  Being a manufactured stone, quartz is available in nearly any color making it highly desirable for homeowners, restaurants, country clubs, bars, and other businesses. If a kitchen or bathroom remodel is in your future, make sure to consider all the benefits quartz offers, including:
Durability – Being a manmade stone, quartz is almost indestructible.  Quartz countertops are extremely hard and durable allowing them to last for years.  
Resistant to Chipping and Scratching – Quartz is resistant to chipping and scratching making it an ideal choice for any kitchen or bathroom. 
Nonporous – Quartz is nonporous, which means there are no hole or cracks in the stone where liquid or spills could soak in.  The nonporous nature of quartz makes it resistant to staining.
Easy to Maintain – Cleaning quartz is easy, you simply wipe them down with soap and water. Due to nonporous nature of quartz, quartz countertops do not need to be sealed.
Beautiful Appearance – Quartz countertops are rich, elegant, sleek, and very attractive. Being a man made stone, your color and design options are endless.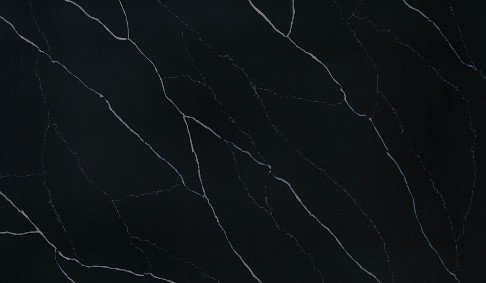 Quality Fabrication of Quartz Slabs for your Home or Business
Residential Countertops
Commercial Countertops
Kitchen Countertops
Bathroom Countertops
Bar Countertops
Outdoor Countertops
Kitchen Islands
Vanities
And More
View Our Gallery of Quartz Here >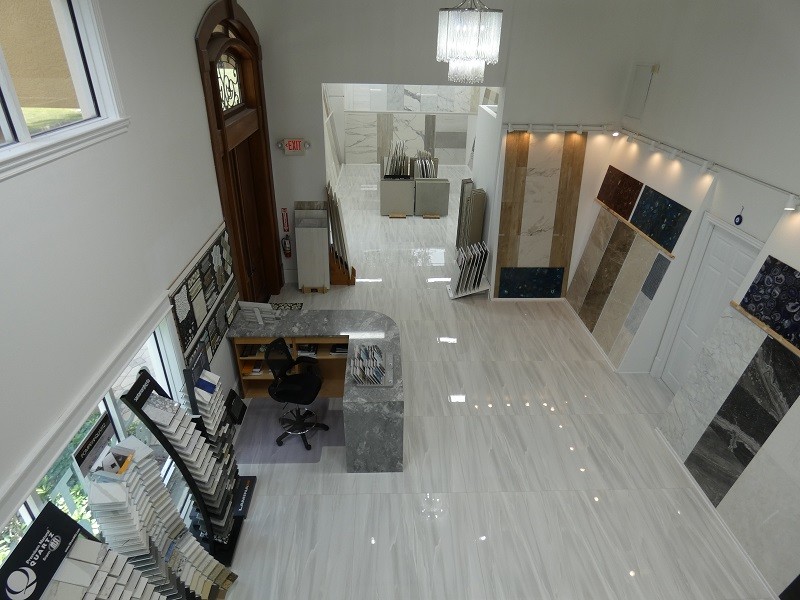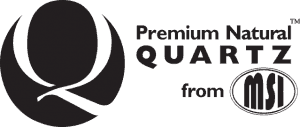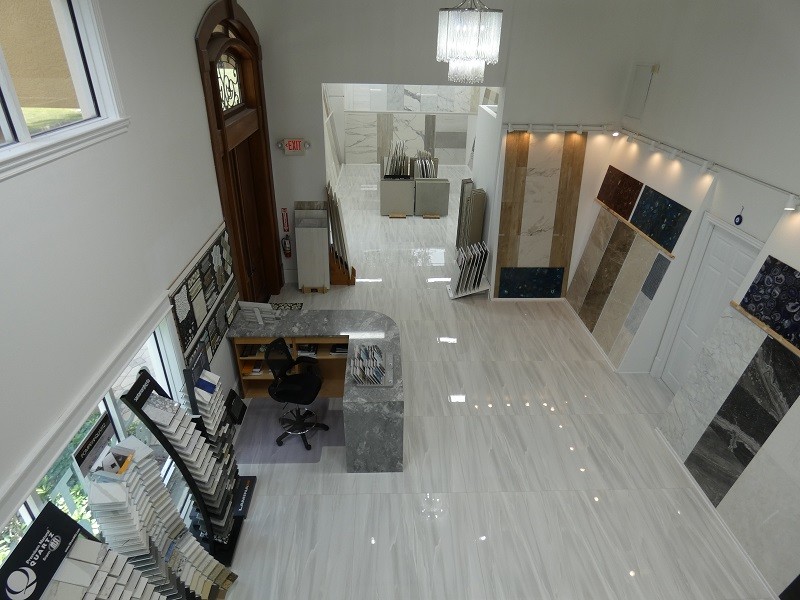 Providing a Unique Selection of Exotic Countertops & Flooring
Prestige Marble & Designs Proudly Services
Lee County
 Bonita Springs, Fort Myers, Fort Myers Beach, South Fort Myers, Estero, Sanibel Island, Captiva Island, Lehigh Acres