Stone Slabs – Fabrication and Installation
Browse through the Largest Selection of High Quality Stone Slabs in Southwest Florida
Granite, Quartz, Quartzite, Marble, Travertine, Onyx & More
For the finest fabrication and installation of stone slabs for your home or business, contact Prestige Marble and Designs. Specializing in the fabrication and installation of natural granite, marble, travertine, quartzite, onyx, and man-made quartz stone slabs, each stone slab at Prestige Marble and Designs is of the highest quality and designed to fit your needs, lifestyle, and budget. Whether you are looking to add new countertops, install new flooring, create an accent wall, or surround a fireplace, Prestige Marble and Designs can give your home or business the look and functionality you have been searching for. Our goal is to understand your needs and fabricate and install the perfect stone slab that meets your specific requirements and desires. Our team is dedicated to exceeding your expectations by providing you with timely service and quality craftsmanship.  We invite you to visit our showroom in Bonita Springs and look forward to working with you.
Our Stone Slabs are Perfect for Residential and Commercial Countertop and Flooring Projects
With a vast selection of stone slabs and the finest fabrication and installation of countertops, Prestige Marble and Designs has been the contractor of choice for homeowners, general contractors, facility managers, general managers, HOA's and business owners in Bonita Springs, Estero, Naples, Fort Myers, and surrounding areas. Our projects have included:
Apartment Complexes
Club Houses
Convention Facilities
Education Facilities
Government Buildings
High Rise Condominiums
Hotels/Resorts
Medical/Clinical Facilities
Office Buildings
Private Residences
Restaurants/Hospitality/Retail
And More
When selecting a slab it is important to choose one that fits your needs, aesthetic desires, and budget.  The right material can be a focal point in your home or business, lend elegance and tie into an existing theme.  The surface you choose depends largely on your taste and budget. The most popular materials include:
Granite –   One of the most popular materials, granite will add value to any property. Granite is an affordable, durable stone surface which resists scratches, heat, and stains. Being a natural stone, each piece is unique and can instantly transform the look and feel of your any room in your home or business.
Marble – Marble is an affordable, timeless, elegant, and gorgeous natural stone that adds value to property. Marble is an ideal countertop choice for bathrooms. Marble can be used in the kitchen although due to marble's soft nature cutting boards or other barriers need to be used to prevent scratching, chipping, and permanent staining.
Quartzite – Quartzite has become one of the most sought after materials and for good reason.  Quartzite is a preferred choice for homeowners, home builders, interior designers, and businesses due to its durability, design potential, marble like appearance and ease of maintenance.
Quartz – Quartz is a wonderful choice for any room in your home or business. Quartz is stain, heat, scratch, and bacteria resistant. Being a manufactured stone, quartz is available in nearly any color making it highly desirable for homeowners, restaurants, country clubs, bars, and other businesses. Our quartz countertops are from the brands you know and trust including:  SileStone®, Cambria®, Caesarstone®, Pompeii Quartz. Dakota Quartz, Premium Natural Quartz from MSI™
Travertine – Resembling marble, travertine is a beautiful, natural stone available in a variety of natural colors. Travertine can easily stain when it comes in contact with acidic liquids making this stone less desirable for countertops and appropriate for backsplash, showers, sinks, flooring, and fireplace surrounds.
Onyx – Onyx is an amazingly beautiful stone. Unfortunately, onyx is very soft, fragile and requires maintenance. Onyx can be easily scratched and stained making it ideal for low use areas.
What Makes Stone Slabs from Prestige Marble and Designs Superior to Others in Southwest Florida?
Selection and Quality at Affordable Prices
At Prestige Marble and Designs we strive to provide the best customer experience in the industry.  Locally owned and operated, we care about our customers, employees, and community and take pride in providing the best craftsmanship and materials. We only purchase and fabricate the highest quality stone allowing us to create stunning countertops, floors, accents walls, and more that are both functional and stylish in appearance.  Our specialists have extensive product knowledge and expertise to tailor a design to fit your needs. Whether you are a contractor, an architect, homeowner, designer, property manager or business owner, our goal is to exceed your expectation by delivering outstanding quality, unmatched customer service and the finest craftsmanship at a price you can afford.  With satisfied customers that return again and again, and an abundance of positive reviews, we are one of the best and most respected stone slab fabricators and installers in the area.  From design through installation, our team will create the surface of your dreams.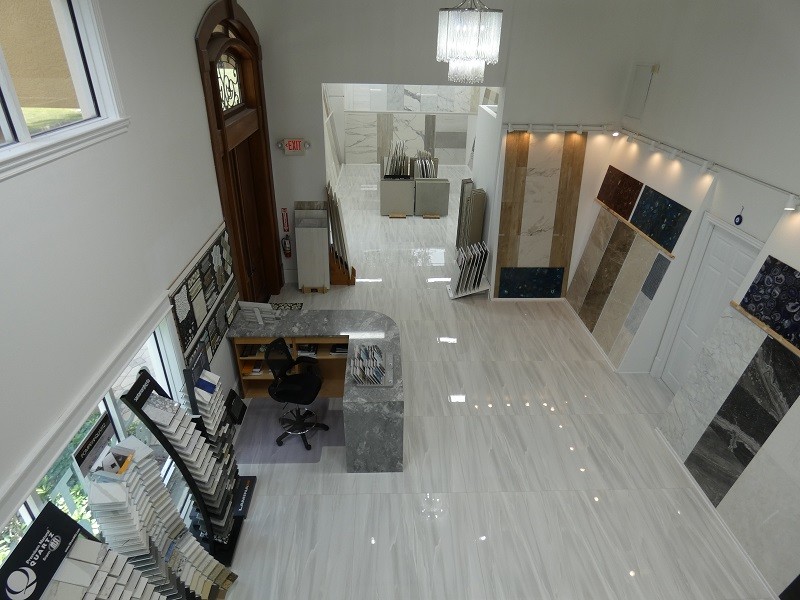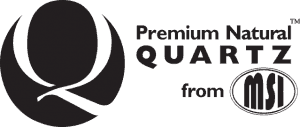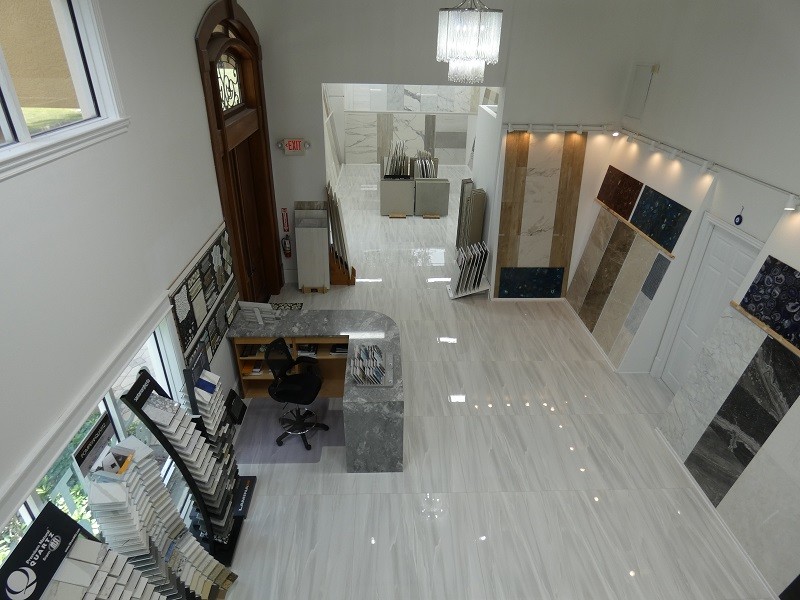 Providing a Unique Selection of Exotic Countertops & Flooring
Prestige Marble & Designs Proudly Services
Collier County
Naples, North Naples, Marco Island, Golden Gate, Immokalee, Ave Maria
Lee County
Bonita Springs, Fort Myers, Fort Myers Beach, South Fort Myers, Estero, Sanibel Island, Captiva Island, Lehigh Acres