Stone Slabs – Fabrication and Installation
Browse through the Largest Selection of High Quality Stone Slabs in Southwest Florida
Granite, Quartz, Quartzite, Marble, Travertine, Onyx, Exotic, Dolomite & More
Are you looking for quartz? Marble? Granite? If so, contact Prestige Marble and Designs. We have one of the largest selections of stone slabs in the Southwest Florida area. Not only are our slabs unique and beautiful, but they are also of the highest quality. In fact, our slabs are sourced from the finest quarriers around the world. As a result, only the finest stone is used for every project. Whether you are looking to add new countertops, install new flooring, create an accent wall, or surround a fireplace, we have the perfect slab for your needs and budget. We invite you to visit our showroom in Bonita Springs and look forward to working with you.
Our Stone Slabs are Perfect for Residential and Commercial Countertop and Flooring Projects
From kitchen countertops to hotel lobbies and everything in between, you can't go wrong with stone slabs. As a matter of fact, our stone slabs are beautiful, and one of a kind. As a result, we have fabricated and installed our slabs in homes and businesses throughout the area, including:
Businesses
Government Offices
Homes
Hotels & Resorts
Medical Facilities
Restaurants & Bars
Retail Establishments
And Many More
Granite Stone Slabs
If you are looking for a one-of-a-kind, natural stone surface, granite is perfect for you. Not only is granite a beautiful stone, but it is also extremely durable. In fact, granite is one of the hardest stone surfaces available. This means that granite is resistant to chipping, scratching, and cracking. Simply stated, granite is the perfect surface for kitchens, baths, bar tops, fireplaces, and more.
Quartzite Stone Slabs
Another beautiful and durable stone option is quartzite. Quartzite has become an extremely popular stone option for homes and businesses. Known for its marble like appearance, quartzite will not etch, scratch, or stain. This is great news for those who love the look of marble but need a more durable option. Valued for its beautiful colors, and rich texture, quartzite can be found in a variety of colors including white, brown, black, blue, grey, pink, yellow, and orange.
Quartz Stone Slabs
Quartz is a man-made stone. As a result, there are a variety of color options, and it can be manufactured to mimic other materials such as granite or marble. Due to the fact that quartz is a man-made stone, it is nearly indestructible. This surface is resistant to both chipping and scratching. When you consider the durability of quartz, coupled with its endless design possibilities, it is a practical and beautiful addition to any home or business.
Marble Stone Slabs
Marble is one of the most elegant materials you can use in your home or business. As a natural stone, each marble slab is one of a kind. Historically, marble has been associated with affluence and opulence. In fact, it has been used in some of the greatest works of art and architecture. Being a natural stone, marble is more resistant to scratching and cracking than other materials. When professionally installed and well maintained, marble will last a lifetime. However, marble is more porous than other materials and can stain. This is easily overcome with a protective sealer.
Exotic Stone Slabs
If you are searching for a surface option that is a work of art, exotic natural stone slabs are perfect for you. Our exotic collection features unique and rare natural stone slabs from all around the world. This includes a selection of exotic granite, marble, quartzite, quartz, and dolomite. Each slab is stunning and one-of-a-kind. This means that each exotic piece has unique shading, movement, veining, swirls, and colors.
Dolomite Stone Slabs
Another stunning stone slab is dolomite. This lesser known slab has been taking the design world by storm. And for good reason. Not only is dolomite a beautiful exotic stone, but it is also durable and long-lasting. Each dolomite slab is unique and considered a work of art. If you like the look of marble, you will love dolomite. It looks like marble but is more durable. This exotic stone has a transparent to translucent, pearly luster look which makes it truly a showpiece. 
Onyx Stone Slabs
If you are looking for a show-stopping natural stone surface, consider onyx slabs. Not only is onyx a rare and valuable stone, but it is also one of the most stunning natural stones available. In fact, onyx is a translucent stone.  Meaning, that light penetrates all the way through the stone. Onyx can be used as countertops in either kitchens or bathrooms. However, it should be limited to lower traffic areas. As a soft stone, it can become scratched or etched if used in busy kitchens or bathrooms.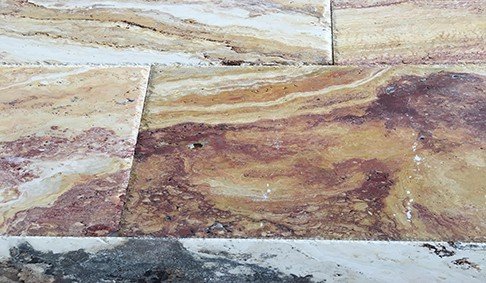 Travertine Stone Slabs
Travertine is known for its unique appearance. Made from limestone, travertine is a popular natural stone surface for homes and businesses. This durable and beautiful stone is often used for flooring, bathrooms, wall facades, and more. Like many natural stones, travertine is durable. Not only can it stand up to wear and tear, but it can also take extreme temperature changes. This makes travertine perfect for both indoor and outdoor spaces. 
Get in Touch for Stone Slabs
If you are looking for additional information about our stone slabs, contact us today. Otherwise, stop by our showroom in Bonita Springs. We have over 3 generations of fabrication and installation experience. Having done work throughout Southwest Florida, we are confident that we can give the highest quality stone slabs, service, and workmanship. From our first consultation to project completion, our team is committed to your full satisfaction. We are passionate about what we do and can make your next project amazing! You won't be disappointed with our selection or our service. To sum up, you can expect the following:
The Highest Quality Stone Slabs
Outstanding Craftsmanship
Exceptional Customer Service
Fast Turn Around Time
The Best Value in Southwest Florida
Extensive and Unique Colors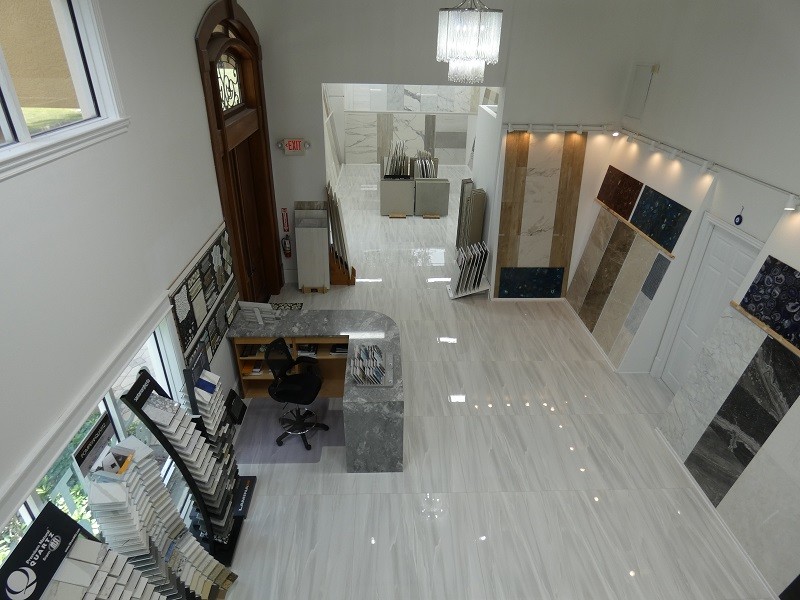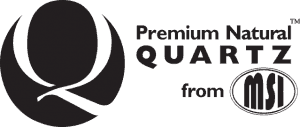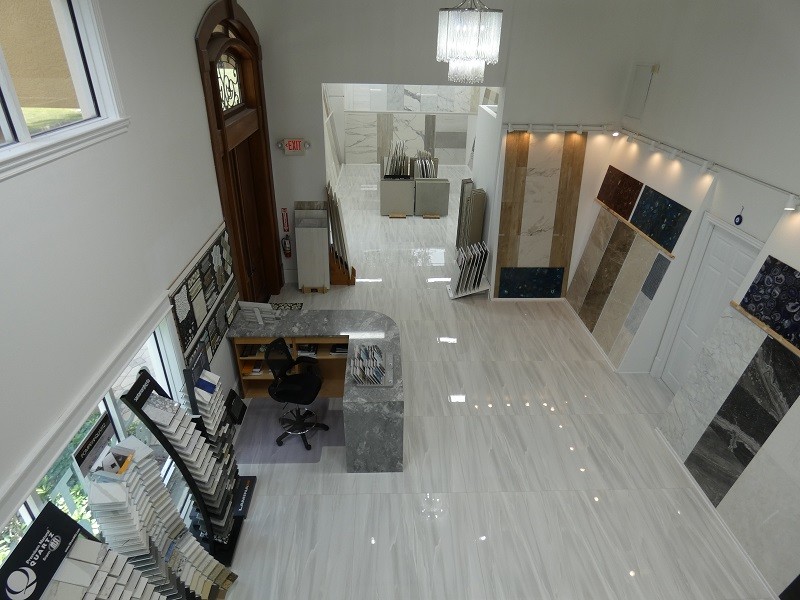 Providing a Unique Selection of Exotic Countertops & Flooring
Prestige Marble & Designs Proudly Services
Collier County
Naples, North Naples, Marco Island, Golden Gate, Immokalee, Ave Maria
Lee County
Bonita Springs, Fort Myers, Fort Myers Beach, South Fort Myers, Estero, Sanibel Island, Captiva Island, Lehigh Acres