Shop the Best Selection of Quartz Slabs in Southwest Florida at Prestige Marble and Designs
If you are looking for a sleek and durable countertop alternative in Southwest Florida, quartz slabs are for you. In fact, quartz is quickly gaining popularity. Not only is quartz beautiful and durable, but it is also low-maintenance. With a contemporary look, quartz is commonly found in homes and businesses throughout the area. Because quartz is a man-made stone, there are a variety of colors available. Moreover, it can mimic marble or granite. When you consider the durability of quartz, coupled with its endless design possibilities, it is a practical and beautiful addition to any home or business.
At Prestige Marble and Designs, we carefully source our quartz to bring you the finest selection of slabs in our region. With a large inventory, stop by our Bonita Springs showroom today.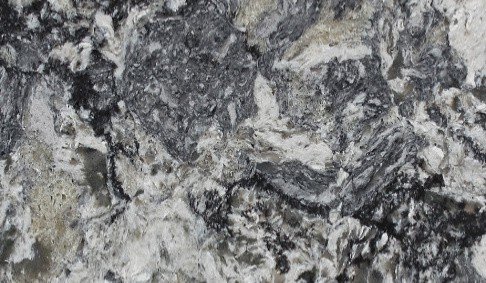 Quartz is a man-made engineered stone. That is to say, it is a mixture of around 90 percent ground quartz and 1- percent resins, polymers, and pigments. This combination creates an exceptionally durable surface material. In fact, the resins are the sealant. As a result, quartz slabs are nearly perfect in appearance. At Prestige Marble and Designs, we carry a large inventory of quartz slabs. This includes quartz from brands you know and trust, including:
SileStone®
Cambria®
Caesarstone®
Pompeii Quartz
Dakota Quartz
Premium Natural Quartz from MSI™
Highly Durable
Because quartz is a man-made stone, it is nearly indestructible. Not only is it resistant to chipping, but it is also resistant to scratching. It is also scorch resistant. However, extreme heat may cause cracking. Consequently, hot pads are recommended. If you are looking for a surface material that is built to last, quartz is for you.
Stylish
One of the main benefits of quartz is its stylish appearance. It is a rich, elegant, sleek, and extremely attractive stone surface. Additionally, it is available in a variety of colors and can mimic granite and marble. Consequently, your design options are endless.
Stain Resistant
Quartz is nonporous, which makes it stain resistant. In other words, there are no cracks or holes in quartz. This prevents spills or liquids from soaking into the surface. Additionally, because it is nonporous, sealing is not required.
Low Maintenance
In addition to being stain resistant, quartz is easy to clean. In fact, soap and water are all you will need to keep them looking great. Plus, you will not worry about maintenance, because it is scratch and stain resistant.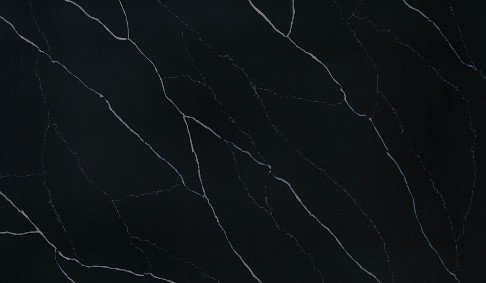 Our Quartz Slabs are Perfect for Southwest Florida Homes and Businesses
From kitchen countertops to hotel lobbies and everything in between, you can't go wrong with quartz slabs. As a matter of fact, we have fabricated and installed our quartz slabs in homes and businesses throughout the area, including:
Backsplashes
Bath & Shower Panels
Bathroom Vanities
Bar Top
Lobbies
Countertops
Desks
Featured Walls
Fireplace Surrounds
Flooring
Tables
And Much More
Get in Touch for Quartz Slabs
At Prestige Marble and Designs, we strive to give our customers the best customer experience in the industry. Not only do we stock the finest quartz slabs in Southwest Florida, but we also provide the finest fabrication and installation. From our first consultation to project completion, our team is committed to your full satisfaction. In short, we are passionate about what we do and can make your next project amazing. If you are interested in learning more about our quartz slabs, contact us today! Or visit our vast showroom and collection in Bonita Springs.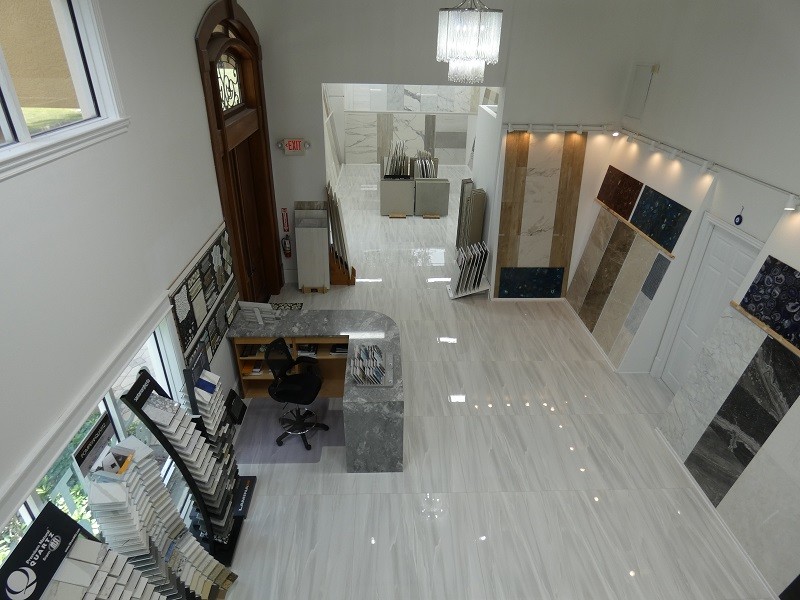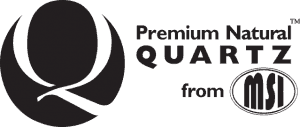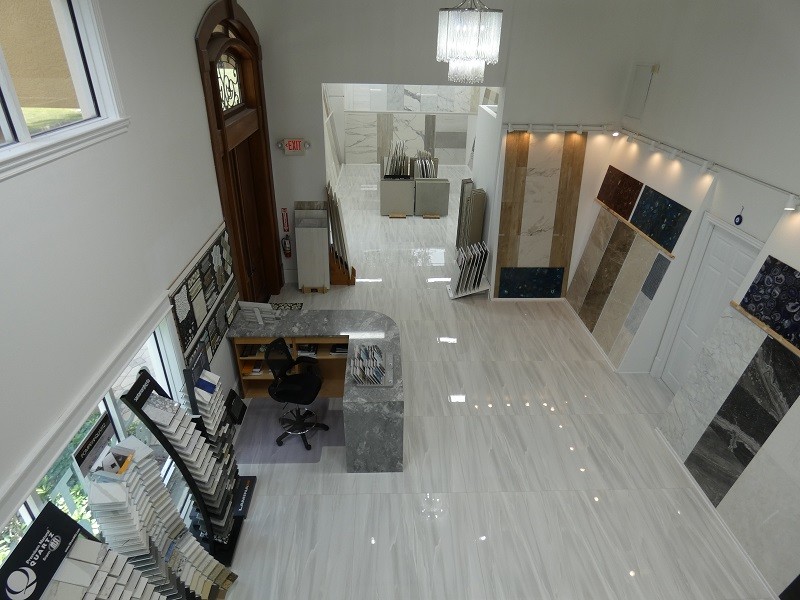 Providing a Unique Selection of Exotic Countertops & Flooring
Prestige Marble & Designs Proudly Services
Collier County
Naples, North Naples, Marco Island, Golden Gate, Immokalee, Ave Maria
Lee County
Bonita Springs, Fort Myers, Fort Myers Beach, South Fort Myers, Estero, Sanibel Island, Captiva Island, Lehigh Acres