RESIDENTIAL & COMMERCIAL COUNTERTOPS FORT MYERS
We have the Perfect Granite, Marble, Quartz or Quartzite Countertops to fit your Needs, Lifestyle and Budget in Fort Myers!
If you are looking for new granite, marble, quartz or quartzite countertops for your home or business in Fort Myers, contact Prestige Marble and Designs.  Located in Bonita Springs, we have one of the largest selections of countertop surfaces and slabs in Lee county.  At Prestige Marble and Designs, we specialize in fabricating and installing beautiful, high-quality countertops designed to fit your needs, lifestyle, and budget. Whether you are looking for a simple update of surfaces or an entire room remodel, we have the experience and skill for any project, large or small. With hundreds of satisfied clients and an abundance of positive reviews, we are one of the leading full service countertop and flooring fabrication and installation companies in the area.
Not sure what type of material to select for your home or business space? Come and visit Prestige Marble and Designs and let us help you select the material that is the perfect fit for your design, functionality, and lifestyle.
Ready to Start Your Project?

What are the Most Popular Countertops for Homes and Businesses in Fort Myers?
Whether you are looking for a way to make a statement, increase the value of your property, compliment your existing décor, or express your personal style, we have the perfect countertop surface for you. Our most popular residential and commercial countertop materials include:
Granite –   One of the most popular countertop surfaces, granite will add value to any property. Granite is an affordable, durable countertop surface which resists scratches, heat, and stains. Being a natural stone, each piece is unique and can instantly transform the look and feel of your any room in your home or business.
Marble – Marble is an affordable, timeless, elegant, and gorgeous stone that adds value to property. Marble is ideal bathrooms. Marble can be used in the kitchen although due to marble's soft nature cutting boards or other barriers need to be used to prevent scratching, chipping, and permanent staining.
Quartzite – Quartzite has become one of the most sought after countertops and for good reason.  Quartzite is a preferred choice for homeowners, home builders, interior designers, and businesses due to its durability, design potential, marble like appearance and ease of maintenance.
Quartz – Quartz is a wonderful choice for both kitchen and bathroom countertops. Quartz is stain, heat, scratch, and bacteria resistant. Being a manufactured stone, quartz is available in nearly any color making it highly desirable for homeowners, restaurants, country clubs, bars, and other businesses. Our quartz countertops are from the brands you know and trust including:  SileStone®, Cambria®, Caesarstone®, Pompeii Quartz. Dakota Quartz, and Premium Natural Quartz from MSI™.
Bringing Visions to Reality
Spark your Imagination & Design with Some of Our Latest Work
If a contemporary kitchen is the look you are trying to achieve then take a look at our latest project which was completed using a very popular Quartzite.  The three images below feature our creamy and warm Taj Mahal Quartzite countertops, also referred to as Perla Venata Quartzite.  The Taj Mahal and Perla Venata are 95% the same quartzite.  An interesting fact about the Taj Mahal and Perla Venta is that these beautiful stones are mined from the same mountain but on opposite sides.  Since this stone is quarried from the same mountain range they will both have the same creamy white background; however the veining in the stones may differ.  Whether the stone is called Taj Mahal or Perla Venata depends on the manufacturer.  Consider designing your contemporary kitchen with beautiful quartzite countertops from Prestige Marble and Designs.  We carry a large selection of beautiful, high quality countertops.  Come visit our extensive showroom to see how much of a choice you have when it comes to selecting countertops for your home or office.
"Contemporary Kitchen with Creamy and Warm Taj Mahal aka Perla Venata Quartzite Countertops!"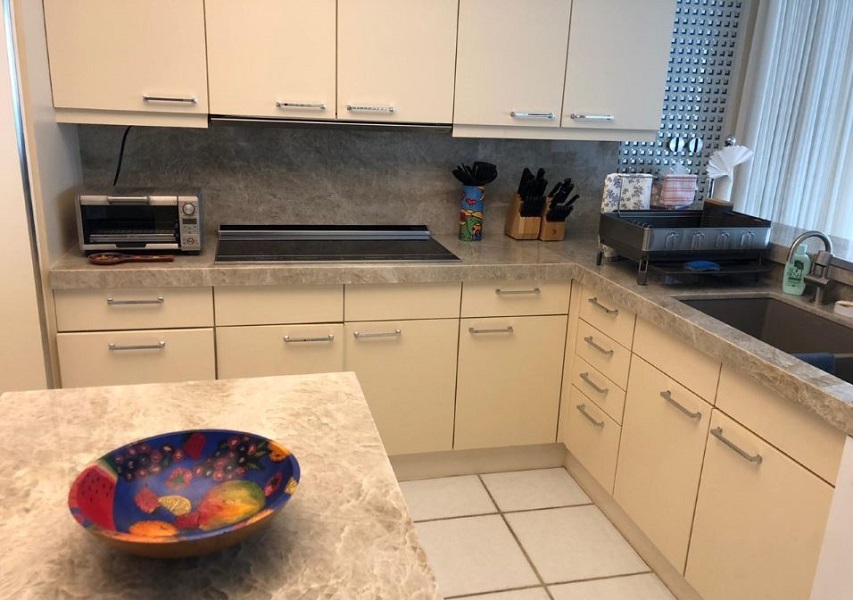 Beautiful Countertops for your Home or Business in Fort Myers
Residential Countertops
Bar Countertops
Outdoor Countertops
Granite Kitchen Islands
Marble Kitchen Islands
Granite or Marble Vanities
Get in Touch with Prestige Marble and Designs for Beautiful, Affordable Countertops in Fort Myers
From our initial consultation to project completion, our team is committed to your full satisfaction. We pride ourselves on providing the best customer experience in the industry. With decades of combined experience, our team has the vision, knowledge, and craftsmanship to exceed your expectations. We are passionate about what we do and can make your next project amazing. Family owned and operated; we are the local professionals you can trust with your remodeling project. Contact Prestige Marble and Designs today.
.

We were very pleased with the entire experience. Joey Assaf was very helpful in assisting us in selecting our counter tops, making suggestions and allowing us to bring samples home. Communication was timely and informative along the way in terms of product ordering and setting up installation. We chose to use their plumber and the whole installation was well coordinated and occurred on time as set-up. The quartz counter tops look great. We highly recommend Prestige Marble & Designs.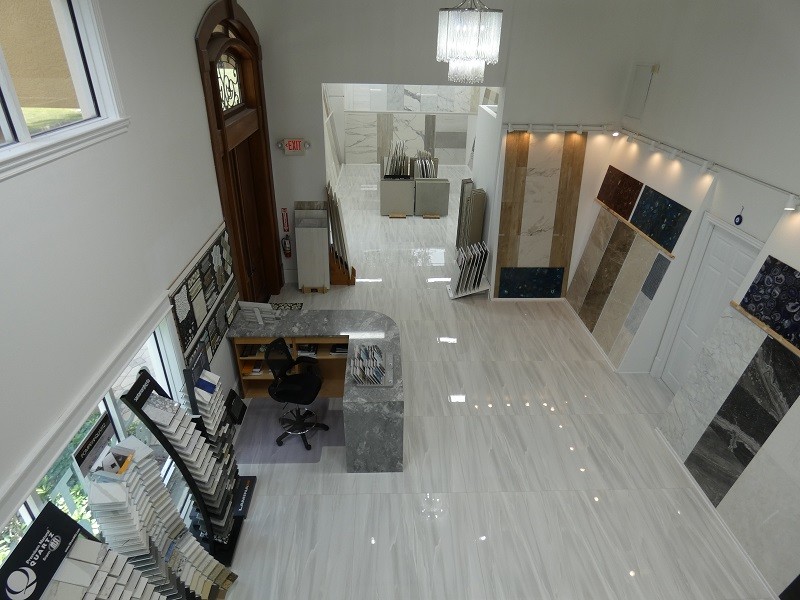 Using High Quality Brands You Know and Trust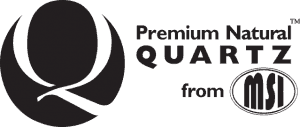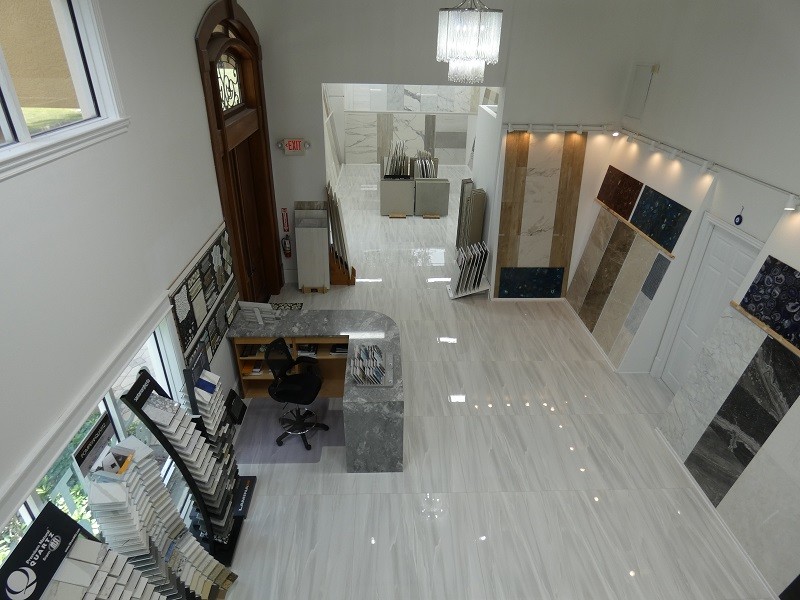 Providing a Unique Selection of Exotic Countertops & Flooring
Prestige Marble & Designs Proudly Services
Collier County
Naples, North Naples, Marco Island, Golden Gate, Immokalee, Ava Maria
Lee County
Bonita Springs, Fort Myers, Fort Myers Beach, South Fort Myers, Estero, Sanibel Island, Captiva Island, Lehigh Acres