FLOORING BONITA SPRINGS, FLORIDA
Are you Looking for the Perfect Flooring for your Home or Business in Bonita Springs?
For beautiful, durable, and affordable flooring options for your home or business in Bonita Springs, contact Prestige Marble and Designs. We have the largest selection of flooring surfaces in Southwest Florida including natural stone, luxury vinyl, tile, porcelain and more. Locally owned and operated in Bonita Springs, we are the flooring company that residents and businesses turn to for high quality flooring and installation.  When you entrust in the professionals at Prestige Marble and Designs,  we will help guide you when making your selection to ensure that the choice you make will be the one you will love with no second guessing. Whether your property is north of I-75 in new construction, near Old 41 in the historic district or south of US 41 near the beach, our skilled team of designers and contractors can execute your remodeling project flawlessly giving you the floors of your dreams.
Ready to Start Your Project?
Interior Decorators Around the World Agree that Flooring is One of the Foundations Around Interior Design
Instantly Improve the Appearance of Any Space
Prestige Marble and Designs has the inventory, options and experience to make your flooring dreams and visions a reality. With a variety of colors, patterns, decorative schemes and finishes to choose from the options are endless. Combining beauty, durability, maintenance and functionality our team of experts will work with you to choose the best stone product for you needs, to insure a long-lasting timeless investment. Our flooring options include:
Ceramics
Limestone
And More
Specializing in Flooring for Homeowners in Bonita Springs 
From Barefoot Beach and Bonita National to Audubon and Spanish Wells, Prestige Marble and Designs is your Bonita Spring expert for all things having to do with flooring.  Whether you live in a gated community or non-gated community, we understand how important it is to have the flooring of your dreams.  We proudly serve the following communities in Bonita Springs:
Audubon
Barefoot Beach
Bella Terra
Belle Lago
Bonita Bay
Bonita Fairways
Bonita Farms
Bonita Isles
Bonita Lakes
Bonita National
Bonita Springs Golf & Country Club
Brendon Cove
Cedar Creek
The Colony
Dolphin Way
Hawthorne
Highland Woods
Hunter's Ridge Golf & Country Club
Imperial Shores
Marabella
Pelican Landing
Quail West
Spanish Wells
Village Walk
Worthington
And More
What are the Benefits of Using Natural Stone Tiles for Flooring in Your Home or Business?
From marble and granite to limestone, slate and travertine, natural stone is a popular choice for both business and residential properties.  Commonly found throughout homes and businesses in Southwest Florida, natural stone flooring has increased in popularity due to its robust appearance, durability, ecofriendly qualities, and beauty.  Having natural stone flooring in your home or business offers many aesthetic and practical benefits, including:
Ease of Maintenance – Natural stone flooring is easy to maintain and clean as well as being a hard wearing, durable flooring option.  This type of flooring can withstand heavy traffic, making it perfect for both homes and businesses.
Beautiful and Unique – Natural stone tiles are timeless, beautiful, and unique.  No two pieces of stone are the same.  Every floor is distinctively different.
Value Adding – The beauty and elegance of natural stone flooring is not impacted by trends or fads, making it a timeless choice.
Keep your home or business cooler – Living in Southwest Florida brings warm and sunny weather year round.  In the summer months when the temperature and humidity are high, natural stone flooring will keep cooler than other flooring options.
Durable and Sturdy – Natural stone is a great option for flooring due to its durability.  They are resistant to staining and breaking making it a great choice.
Eco-Friendly Flooring – Natural stone flooring is natural, nonpolluting, and ecofriendly.
Get in Touch
Your Home Deserves the Best! Whatever your vision, Prestige Marble and Designs can make your dreams come true. From our initial consultation to project completion, our team is committed to your full satisfaction. We pride ourselves on providing the best customer experience in the industry. Our team has the vision, knowledge and craftsmanship to exceed your expectations. We are passionate about what we do and can make your next project amazing. We are the local professionals you can trust with your flooring project. Contact Prestige Marble and Designs today, we can turn your visions into reality.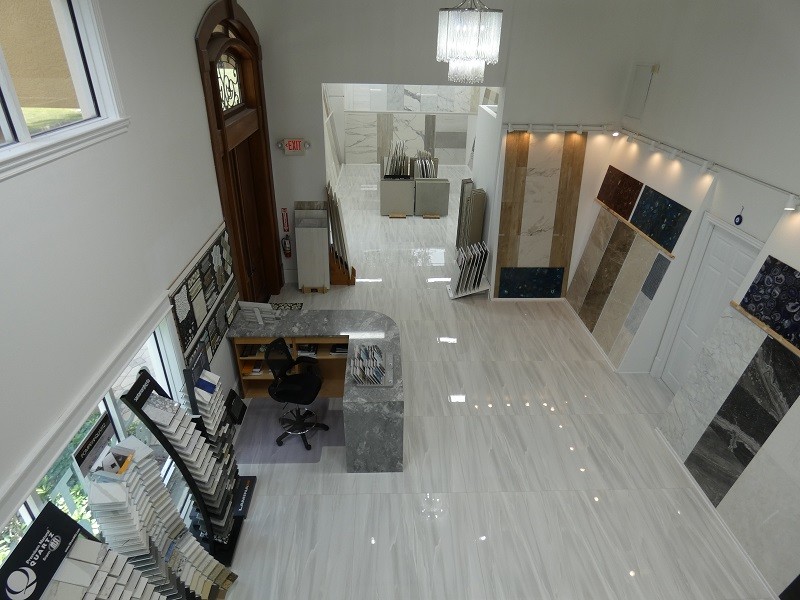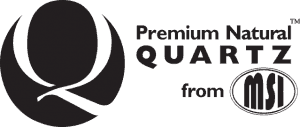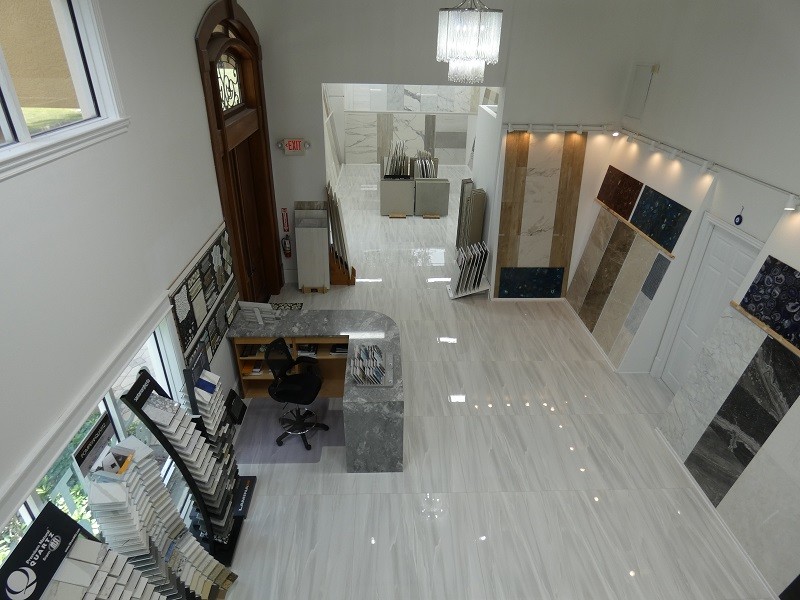 Providing a Unique Selection of Exotic Countertops & Flooring
Prestige Marble & Designs Proudly Services
Collier County
Naples, North Naples, Marco Island, Golden Gate, Immokalee, Ava Maria
Lee County
Bonita Springs, Fort Myers, Fort Myers Beach, South Fort Myers, Estero, Sanibel Island, Captiva Island, Lehigh Acres