Creating Beautiful Spaces with Porcelain Flooring
If you are searching for the best flooring available on the market today, look no further than porcelain flooring from Prestige Marble and Designs.  Prestige Marble and Designs is your local, family owned and operated flooring company that caters to homeowners, business owners, custom home builders, architects, designers and general contractors. When you entrust in the professionals at Prestige Marble and Designs, we will help guide you when making your selection to ensure that the choice you make will be the one you will love with no second guessing.  Gaining popularity, porcelain is durable, resistant to heavy impact stress and one of the most attractive flooring options. Available in virtually any color and pattern this low maintenance surface is very versatile and a winner for flooring.  From contemporary and traditional to eclectic and chic, we carry all the latest styles and materials to offer you the best custom designed flooring that will transform your home or business into the look you have been waiting for.
Ready to Start Your Project?
What are the Benefits of Porcelain Flooring?
Porcelain flooring comes in a countless number of sizes, shapes and colors that can be used together to create a truly unique and gorgeous ambiance.  From beauty to durability, the benefits of installing porcelain flooring include:
Beautiful and Elegant
Chemical Resistant
Highly Durable
Easy to Maintain
Excellent for High Traffic Use
Fire Resistant
Long Lasting
Maintains Color
Moisture Resistant
Simple to Clean
Slip Resistant
Tread Wear and Abrasion Resistant
Instantly Improve the Appearance of Any Space with Porcelain Flooring
Prestige Marble and Designs has the inventory, options and experience to make your flooring dreams and visions a reality. With a variety of colors, patterns, decorative schemes and finishes to choose from the options are endless. Combining beauty, durability, maintenance and functionality our team of experts will work with you to choose the best porcelain color and size for you needs, to insure a long-lasting timeless investment.
We are the Porcelain Flooring Contractor of Choice
Prestige Marble and Designs, with generations of experience, is a leader in custom design, fabrication and installation of porcelain flooring. We are committed to providing our clients the highest standard of craftsmanship at affordable prices. Our team of professional technicians are experts at installing quickly and efficiently with minimal disruptions to your family, employees, customers or guests. Our projects have included:
Apartment Complexes & Condominiums
Convention Facilities
Education Facilities
Government Buildings
Hotels/Resorts
Medical/Clinical Facilities
Office Buildings
Private Residences
Restaurants/Hospitality
Retail Facilities
Get in Touch
Your home and business deserve the best! Whatever your vision, Prestige Marble and Designs can make your dreams come true. From our initial consultation to project completion, our team is committed to your full satisfaction. We pride ourselves on providing the best customer experience in the industry. Our team has the vision, knowledge and craftsmanship to exceed your expectations. We are passionate about what we do and can make your next project amazing. We are the local professionals you can trust with your porcelain flooring project. Contact Prestige Marble and Designs today, we can turn your visions into reality.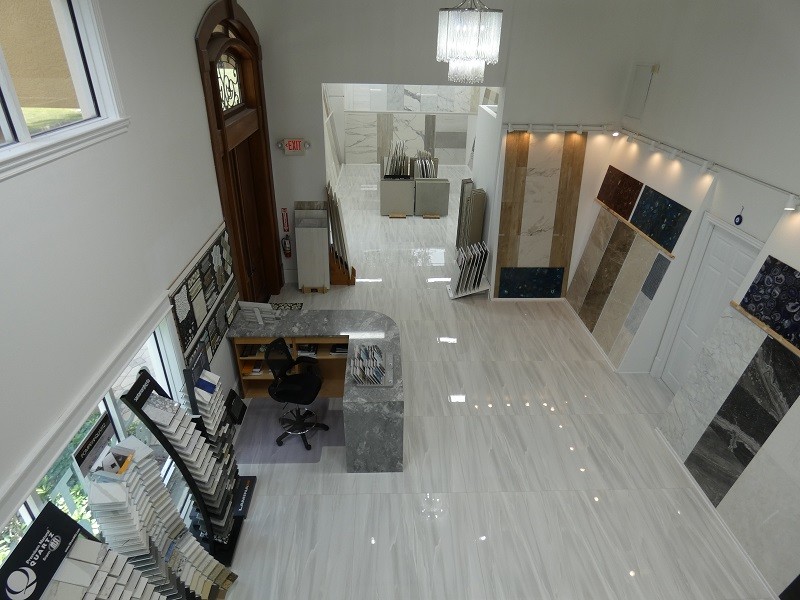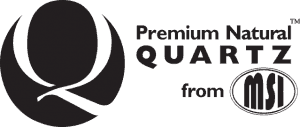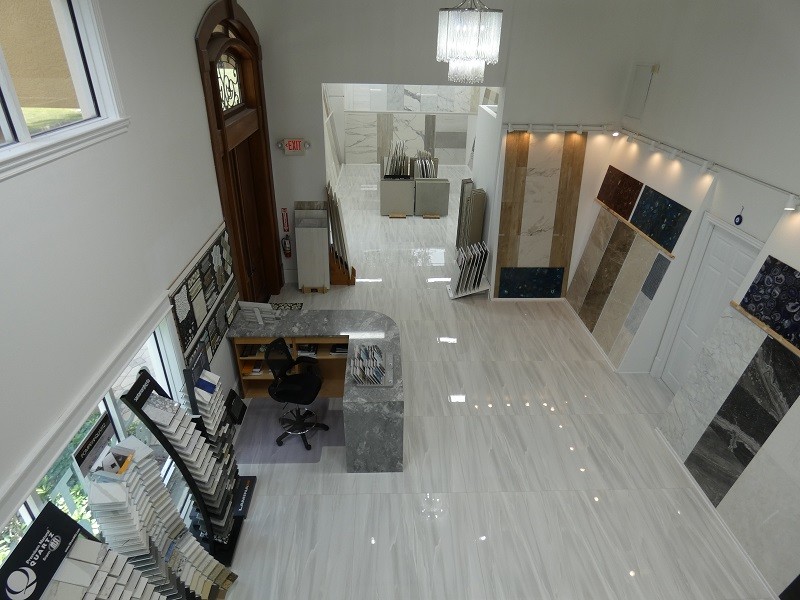 Providing a Unique Selection of Exotic Countertops & Flooring
Prestige Marble & Designs Proudly Services
Lee County
Bonita Springs, Fort Myers, Fort Myers Beach, South Fort Myers, Estero, Sanibel Island, Captiva Island, Lehigh Acres