Quartzite Slabs Estero – Fabrication and Installation
Shop the Best Selection of Quartzite Slabs at Prestige Marble and Designs
If you are looking for a large selection of quartzite slabs for your home or business in Estero, contact Prestige Marble and Designs. Specializing in the fabrication and installation of quartzite slabs, each piece at Prestige Marble and Designs is of the highest quality and fabricated to fit your needs and budget. We carefully source our quartzite to bring you the finest selection of beautiful slabs in the area.  Not only are our quartzite slabs beautiful, but they are also extremely durable making them a great choice for kitchens, lobbies, bars, bathrooms, outdoor countertops and more. From design through installation, our team will create the surface of your dreams.  With a large inventory of quartzite slabs in stock, contact us or stop by our showroom in Bonita Springs today!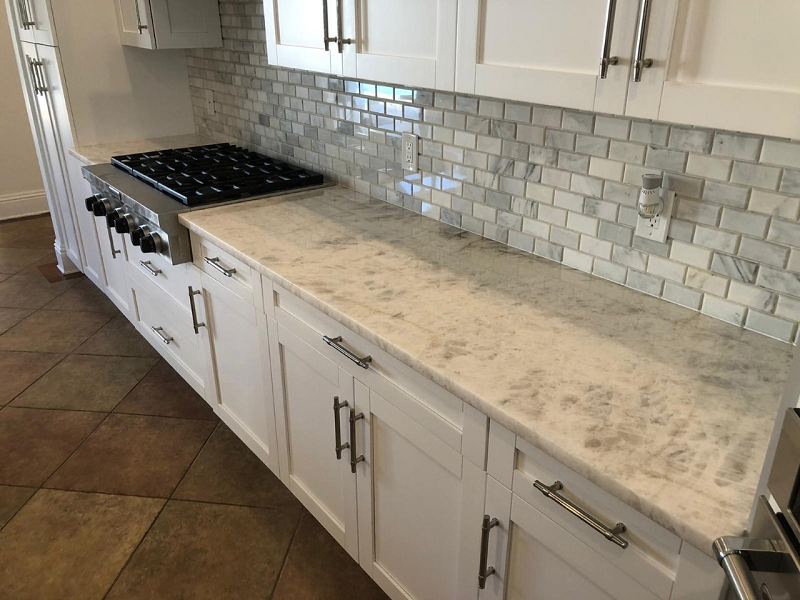 Why is Quartzite a Great Choice for Countertop Applications?
Quartzite is a Natural Stone – Quartzite is an exceptionally hard metamorphic rock that originated as quartz sandstone. Through a process that involves high heat and pressurization, the quartz sandstone loses its original shape and is transformed into quartzite. This process creates a durable, hard, and dense metamorphic rock.
Each Quartzite Slab is Unique – Because quartzite is a natural stone, each slab is different.  No two pieces are the same.
Quartzite is Incredibly Durable – Quartzite is one of the most durable natural stone on the market.  Quartzite is not impacted by heat or fire, will not scratch or dent, and resists staining making it a top choice for kitchens and bathrooms.
Quartzite is Beautiful – Quartzite is available in a variety of colors including white, brown, black, blue, grey, pink, yellow and orange.  Quartzite countertops will match virtually any décor providing endless design opportunities.  Some quartzite surfaces look so much like marble it is hard to tell them apart.
Quartzite is UV Resistant – Quartzite is naturally UV resistant, meaning that it will not be damaged by the sun over time.  The UV resistance of quartzite makes it an excellent choice for rooms with sun exposure.
Why Choose Prestige Marble and Designs for the Installation and Fabrication of Quartzite Slabs in Estero?
Locally owned and operated in Bonita Springs, we care about our customers, employees, and community. Our specialists have extensive product knowledge and expertise to tailor a design to fit your needs and budget. With satisfied customers that return again and again, and an abundance of positive reviews, we are one of the best and most respected quartzite slab fabricators and installers in the area.
At Prestige Marble and Designs we strive to provide our customers with:
The Highest Quality Quartzite Slabs
Outstanding Craftsmanship
Exceptional Customer Service
Fast Turn Around Time
The Best Value in Southwest Florida
Extensive and Unique Colors
Specializing in the Fabrication and Installation of Quartzite Slabs in Estero
Prestige Marble and Designs offers quartzite slabs to homeowners, contractors, designers, business owners, property managers, home builders, architects, and more.  Our projects have included: 
Apartment Complexes / High Rise Condominiums
Club Houses
Convention Facilities / Government Buildings
Education Facilities
Government Buildings
Hotels/Resorts
Medical/Clinical Facilities
Office Buildings
Private Residences
Restaurants / Hospitality / Retail Facilities
And More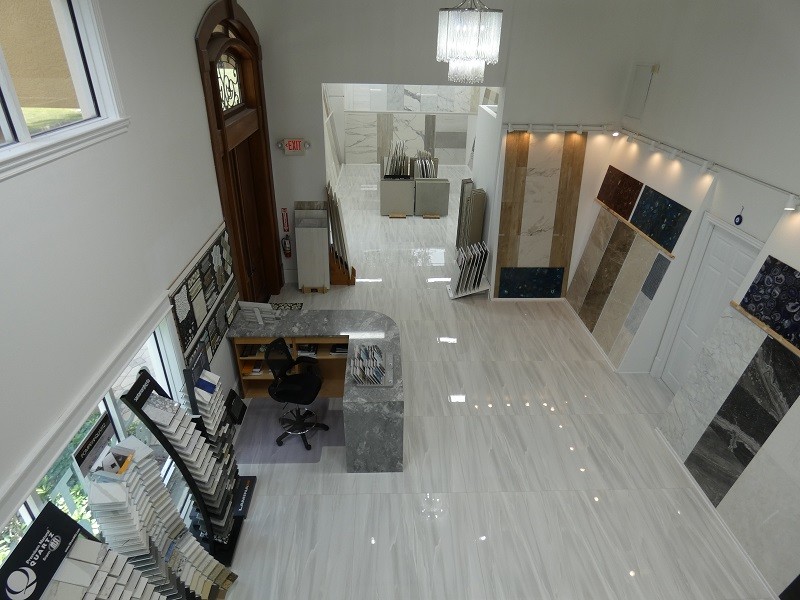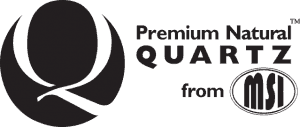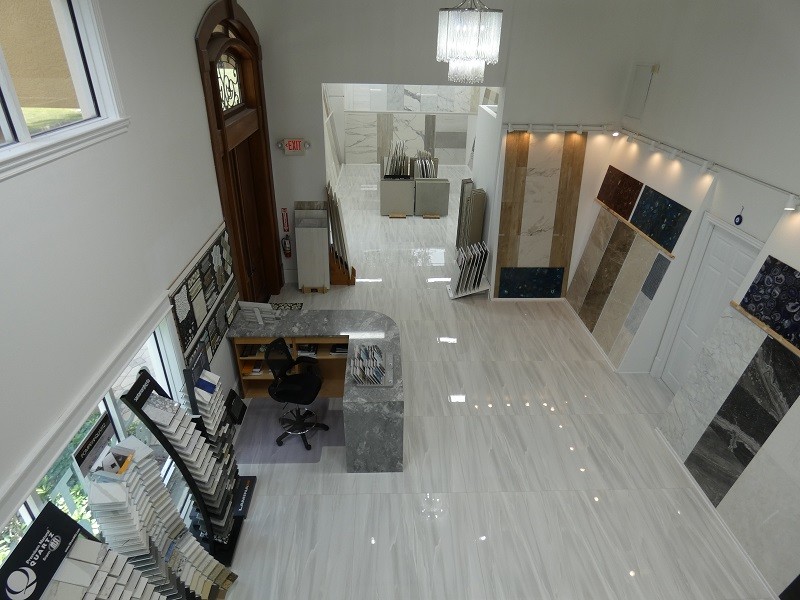 Providing a Unique Selection of Exotic Countertops & Flooring
Prestige Marble & Designs Proudly Services
Collier County
Naples, North Naples, Marco Island, Golden Gate, Immokalee, Ave Maria
Lee County
Bonita Springs, Fort Myers, Fort Myers Beach, South Fort Myers, Estero, Sanibel Island, Captiva Island, Lehigh Acres